Benefit from Our Experience and Innovative Capabilities
msg is a long-term consulting and development partner of SAP. We support our customers in the selection and implementation of complex systems from the SAP portfolio.
In addition, we develop innovative industry solutions that complement the SAP portfolio and are one of the top SAP Solution Extension Partners in the world. We are among a small group of providers who develop solutions to SAP's quality standards.
Our expertise is vast: from process design, implementation and development to managed services.
SAP and msg have enjoyed a close partnership since 1998, especially in the field of co-innovation. Our service spectrum covers all facets of a full-service SAP partner: from license consulting, the distribution of SAP software and cloud solutions to consulting and implementation services, application management services, and even the development of SAP industry solutions and add-ons that perfectly complement the SAP portfolio.
Thanks to our history with SAP and a partnership that has grown over the course of many years, we are able to offer our customers SAP applications as end-to-end solutions from a single source – and do so worldwide.
Outstanding companies with unique business models stand out from the crowd! RISE with SAP has exactly what application companies need to achieve this.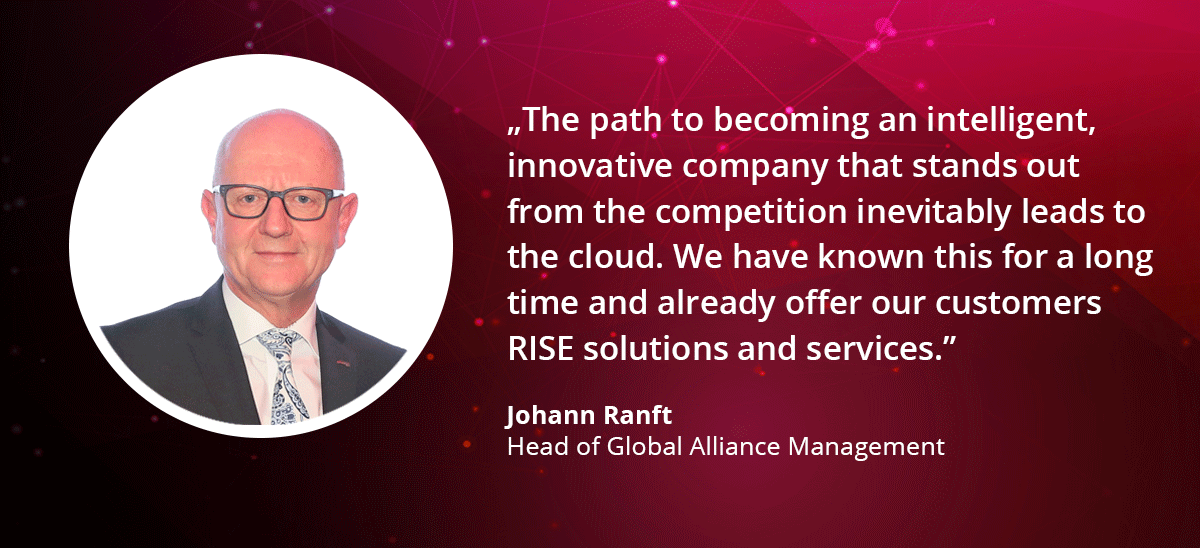 What is the program about?
The digital transformation means enormous upheavals for the business world. Companies must shape this transformation in such a way that they stand out from their competitors and are fit for the future. In a word: They must become intelligent companies that outshine – through innovative technologies, a cutting-edge infrastructure and optimized processes. Sooner or later, this path inevitably leads to the cloud.
The new RISE with SAP offering includes bundled cloud solutions and services that support companies' business transformation. SAP S/4HANA Private Cloud Edition (PCE) is at the core of this offering. This enables customers to move to the cloud via brownfield migration. The SAP S/4HANA Cloud Suite, infrastructure management and technical system operation (with the hyperscaler of your choice) are combined in a single contract. In addition, SAP's focus is on Business Process Intelligence (BPI) and cross-application analytics. These provide new dimensions of real-time and predictive data insights to forecast performance and manage the company. You analyze how your processes perform and benchmark them against industry standards. This way, you get tailored recommendations on where application companies need to focus first as regards the digital transformation.
Position of DSAG on RISE:
The RISE with SAP initiative is intended to support companies on their individual path to the cloud. DSAG, as the representative body of more than 3,700 SAP application companies in German-speaking countries, welcomes SAP's initiative and is pleased that SAP is paving the way for its customers to the cloud and S/4HANA with RISE with SAP. However, as customers with RISE with SAP would become increasingly reliant on SAP, there needs to be a transparent process for the comprehensive contents of the offering. And, if for some reason the cloud turns out to be the wrong decision, there must be possible ways back to the on-premise world.
Read DSAG's detailed assessment here.
Do you have any questions?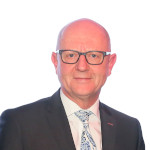 Johann Ranft
Head of Global Alliance Management
+49 89 96101 1560
johann.ranft@msg.group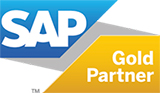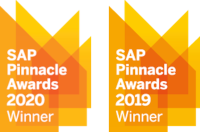 Solutions for your intelligent enterprise
We Get You Fit for Your S/4HANA Transformation
The schedule is set. In 2027 SAP will end support of its currently active version of SAP ECC 6.0 EHP 8. That makes one thing clear: all companies currently using SAP, and that plan to continue using SAP, will have to migrate to SAP S/4HANA by then.
With S/4HANA, SAP has rung in a new age of technology. Companies and users find themselves confronted with a whole new world. As a result, the switch to S/4HANA is much more than just a migration. It is a profound transformation, one that despite the effort involved holds enormous innovation and optimization potential for the digital transformation of your company. We get you ready for your transformation process and accompany you along the way.
Your migration to SAP S/4HANA will work!
Without clear goals, a precise roadmap and strict quality controls, switching to SAP S/4HANA can turn into an absolute nightmare. All too often, failure to maintain a clear overview results in a costly reversion back to the SAP starting point. Only a plan that integrates all factors and ensures guaranteed quality prevents selective savings in individual areas from causing unintended additional costs in others and in the system in general.
The future of your business is already here.
We accompany you on your journey into the digital world of S4/HANA
There are so many different ways to switch to S/4HANA – we work with you to find the one that is best for your company. We advise you on how to optimally prepare for the transition to SAP S/4HANA, work with you to create a custom roadmap and accompany you during the implementation.
SAP S/4HANA – The core of your future business model
1. What is it that you want to achieve for your company?
The Big Picture
The alpha and omega of your migration to S/4HANA is ensuring you follow strategic business goals and select the right SAP S/4HANA core products. In today's highly dynamic markets, you need to be able to quickly develop and market new products, services and methods. Thus, we employ well-coordinated steps to introduce your company strategy, business goals, and process and IT landscape into the SAP S/4HANA world.
2. Which systems do you need?
3. Our roadmap for your SAP transformation!
Our service
We offer holistic consulting on everything from processes to data, IT architecture, integration and organization.
Strategy
We ensure that the SAP processes reflect your business strategy and that you have real-time access to the data that is relevant for your enterprise management. Regardless of whether you are planning a new implementation, migration or complete transformation of your system landscape – we show you the right way and accompany you during your digital transformation.
Implementation
When it comes to implementation we follow a best practices approach and facilitate the custom alignment of your processes. Our SAP-certified consultants are up-to-date on the latest in software development. The implementation phase is supported by our ISO-certified project approach and is realized using SAP's standard activate method.
Consulting
Our SAP-certified consultants bring extensive know-how of business processes, strategies and best practices to the table. We support you during the planning and introduction of S/4HANA, regardless of whether you choose to use an on-premise or cloud system.
Managed services & hosting

As a service partner, we naturally offer support following successful implementation as well. As part of our service, we keep you informed about changes and updates in cloud development and help you with the adoption of new software updates. In doing so, we maintain an overview of your system as a whole and advise you as to how updates might affect your system. Continuous quality assurance is of utmost importance to us here.
SAP competence at msg
0
person days of experience with SAP projects
SAP products and solutions by msg
SAP S/4HANA-Implementation project
By 2020, the leading manufacturer of seat systems for commercial vehicles and public means of passenger transport in Europe will be using SAP S/4HANA to map all of its ERP systems. The implementation will start at the international subsidiary in Turkey. It will then be followed by implementation at Kiel's locations in Poland, Germany, Macedonia and the Netherlands. Rollouts in the USA and Spain are also in the works.
Find out more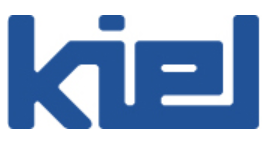 Creating a new Business Stream with msg.IoTA
The private car insurance market is very competitive, yet many of the premium calculation models are static and outdated. Progression in the digital transformation and entering the IoT age of car insurance requires deep knowledge in business and IT. msg global solutions provided just that at a recent engagement with Swiss Mobiliar. Looking to provide a new way to attract young drivers, Swiss Mobiliar needed guidance to implement a new Usage Based Insurance tariff based on driving behavior. msg global solution provided an end-to-end solution which records, analyzes and then scores the driving behavior with as little manual intervention as possible. With innovative technology, msg global ensured a modernized system to handle growth and expansion.
Find out more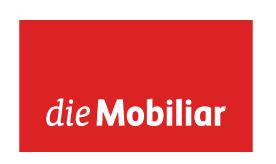 Solution Examples
SAP system optimization through transparency
Additional solution examples
SAP S/4HANA for financial products subledger