Platform Services
The right infrastructure is the foundation on which you as a company can reliably deliver services. With our platform services, we combine state-of-the-art technologies with all the necessary security and compliance components to ensure smooth operation even in highly regulated environments. For you, this mean high availability and scalability of your infrastructure, at all times.
You can count on the following:
We assume the end-to-end responsibility for critical applications of your business processes.
We combine all activities required so that you can offer your software and services to your customers in an uncomplicated, secure and highly available manner.
Provision and operation of a cloud infrastructure or support during cloud transformation.
As a full-service provider for SAP, we offer holistic and cross-module SAP consulting, implementation projects, managed services to licenses, application management and SAP hosting from a single source.
With our Platform Services, we harmonize and consolidate your IT landscape, integrate modern technologies and bridge the gap between business and IT.
Your contact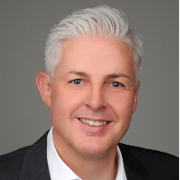 Bernhard Allwang

Managing Director
msg services gmbh
+49 89 96101 2500
Info.services@msg.group
Infrastructure Managed Services
With our Infrastructure Managed Services solutions, we combine state-of-the-art technologies with all the necessary security and compliance components to ensure smooth operation even in highly regulated environments.

→ Learn more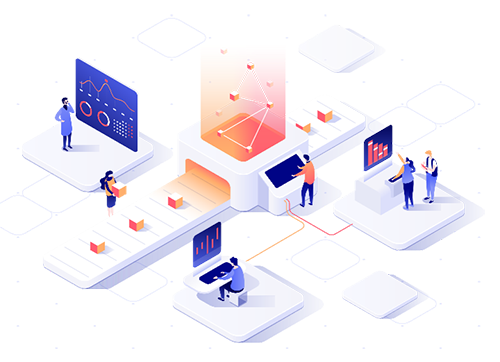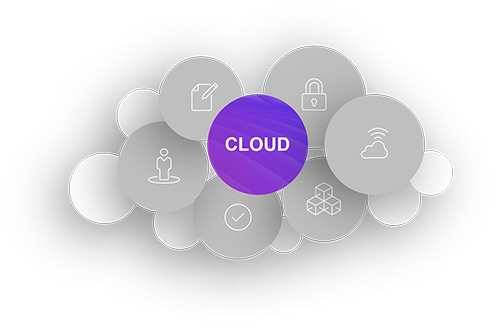 Cloud Transformation
Whether in the strategy phase or already in the midst of the transformation - msg provides support exactly where it matters. Benefit from our comprehensive experience as well as from our industry-specific expertise.

→ Learn more
SAP Basis and AMS
As a full-service provider for SAP, we offer holistic and cross-module SAP consulting, implementation projects, managed services to licenses, application management and SAP hosting from a single source.

→ Learn more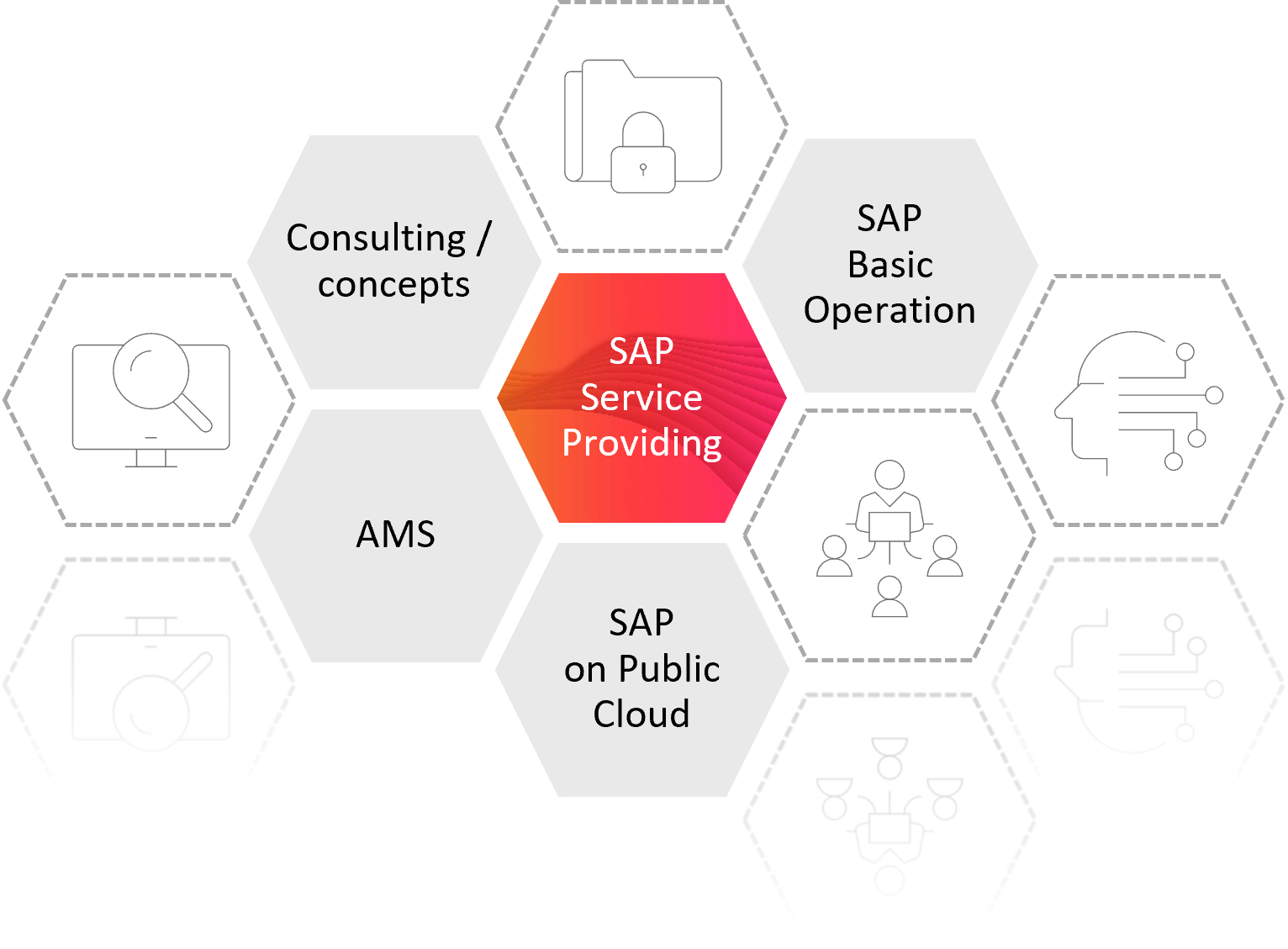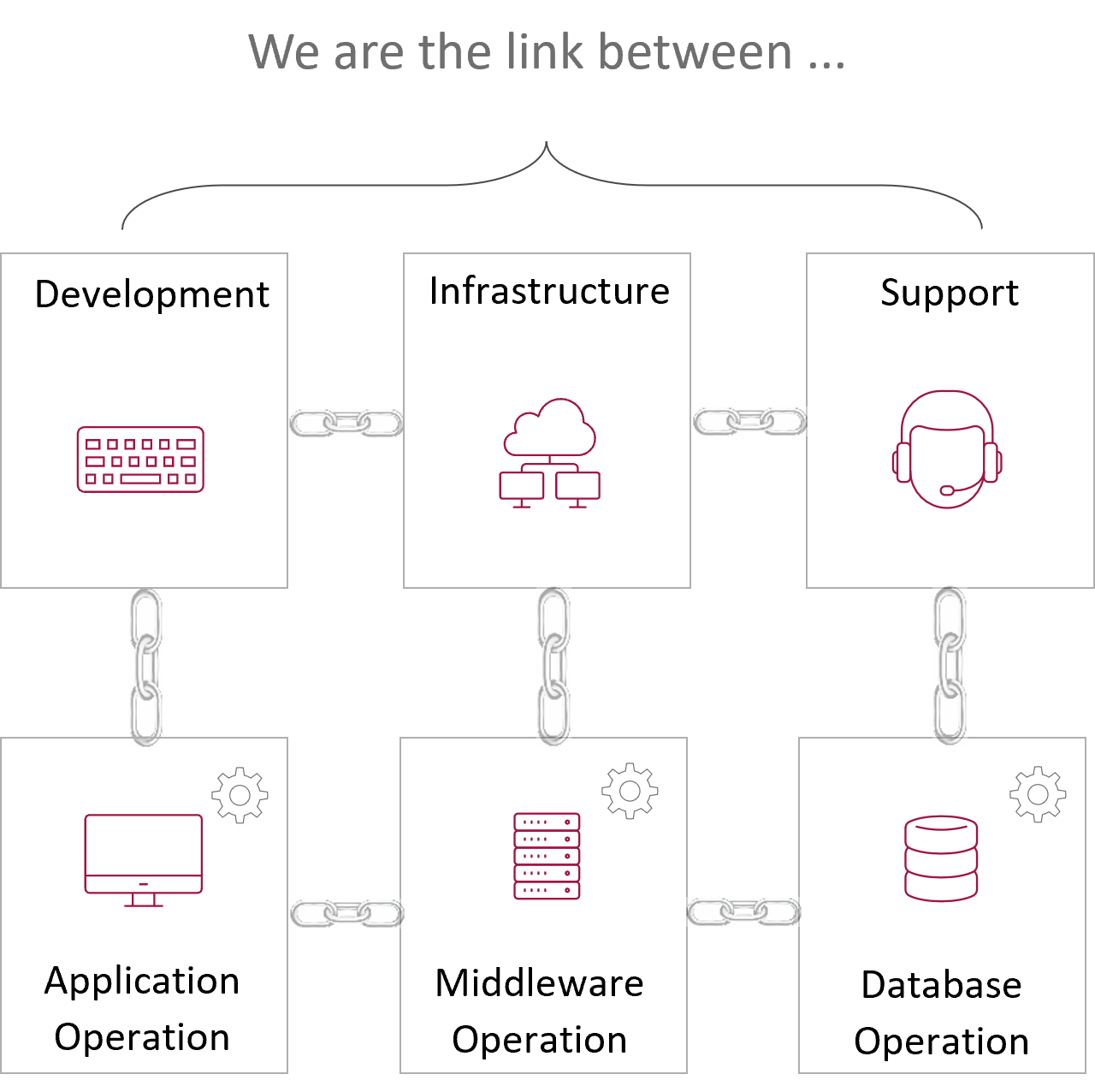 Application Managed Services
We combine all activities required so that you can offer your software and services to your customers in an uncomplicated, secure and highly available manner.

→ Learn more
IT Consulting
Digitalization is a decisive factor in maintaining competitiveness. We harmonize and consolidate your IT landscape, integrate modern technologies and bridge the gap between business and IT.

→ Learn more