When will you switch to the new Advanced Variant Configurator?
With the new Advanced Variant Configurator(AVC) in SAP S/4HANA, SAP has launched the direct successor to the LO-VC (classic variant configurator). This is a new variant engine, which combines and integrates new technologies in the back end such as SAP HANA, an optimized and more flexible processing of the configuration and modern GUI technologies with SAP FIORI. This naturally raises questions: Can existing data models continue to be used? What preparation is necessary for switching to AVC? What are the benefits of switching to AVC? We are here to help you answer these questions.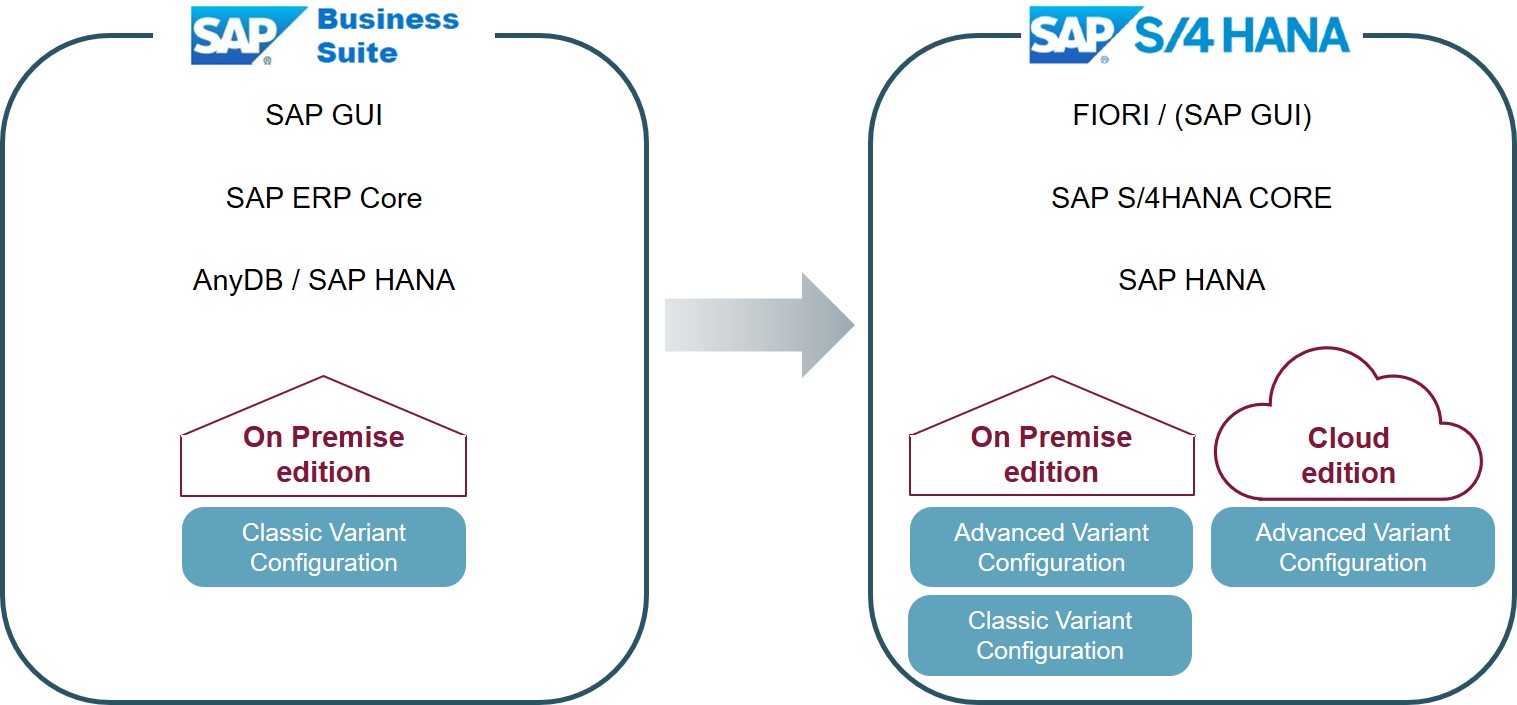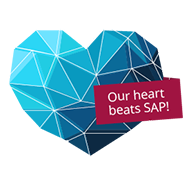 Do you have any questions?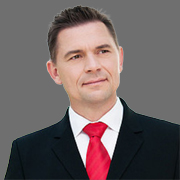 Ralf Heislmeier
Business Development
Manufacturing
Modeler
The new variant configurator offers the following advantages to modelers:
New Simulation Environment
The new simulation environment offers modelers a concise configuration interface with optimized options for checking consistency and analyzing the data model. Using the new inspector, for example, you quickly obtain information about the currently selected object in the configuration including attached object dependencies.
New App: Variant Configuration Overview
Internal Sales
Internal Sales also gains new opportunities with the Advanced Variant Configurator. These include:
Fast entry in the sales order
To be able to enter configurations in sales as quickly as possible, it is possible to define up to 10 characteristics in advance, to which you can directly assign values in the sales order without switching to the configuration interface.
Interactive Type Matching
SAP Fiori/UI5 – the new SAP User Experience (UX)