Sustainability strategy
The topic of sustainability has always played a central role at msg throughout the company's 40-year history. Sustainability, for example, is also one of msg's seven values, which express the company's self-image in terms of how it treats people and the environment. Since 2020, sustainability and corporate social responsibility (CSR) have also been firmly anchored in msg's corporate strategy –Roadmap 2025. In this Roadmap, CSR forms one of the company's 13 strategic goals up to 2025. msg's sustainability strategy comprises three pillars: ecology – economy – social aspects.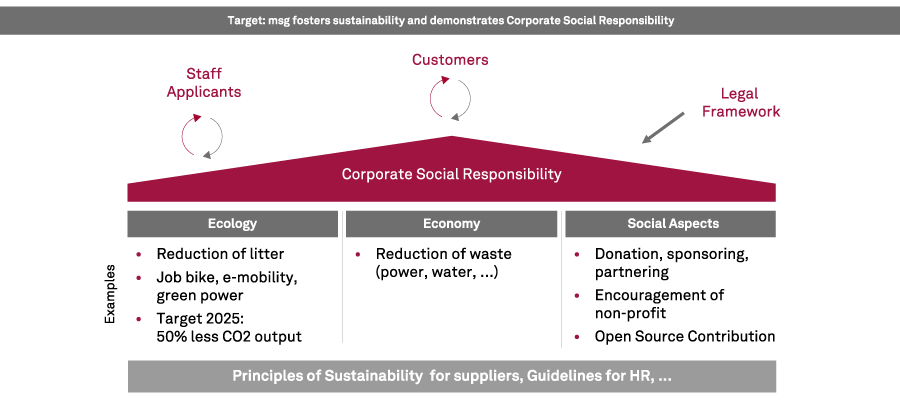 The sustainability strategy and the resulting specific goals were communicated to all msg managers at the annual Strategy Conference 2020 as part of Roadmap 2025 and to all employees via the intranet. In addition, a separate intranet landing page has been created for CSR, where employees can find all the information, grouped by the focal points of ecology – economy – social aspects.
When it comes to sustainability and CSR, we rely heavily on the awareness and participation of our employees. For msg, it is a central concern that employees can engage actively and voice their ideas for improving aspects of sustainability. For this reason, an internal requirements management for CSR topics has been established within msg, which acts as a central access point for suggested improvements and ideas. Employees were informed about the tool in the monthly internal msg newsletter and have been actively requested to submit ideas. The newsletter also keeps employees up-to-date on which of the submitted CSR ideas and suggestions have been implemented.
Do you have any questions?
As the person responsible for CSR, I meet colleagues every day that are committed to the environment, promote social projects or support our customers in becoming more sustainable through innovative concepts and solutions.
"We want to make a positive contribution to protecting the environment and give something back to the society in which we live. Sustainable business means more to us than continuous growth and revenue generation."
Dr. Stephan Frohnhoff, member of the board of directors of msg
Future Plans
In the scope of Roadmap 2025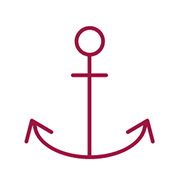 Sustainability is deeply
rooted at msg.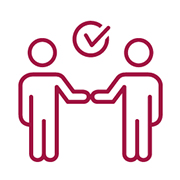 CSR creates customer benefits
and is an integral part of
the consulting offer of msg.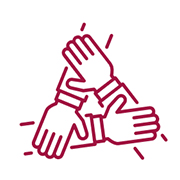 Employees are deeply
involved in the topic.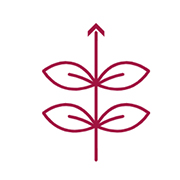 CSR is continuously developing
through the active participation
of our employees.