The efficient portfolio administration management system
for life and P&C insurers and brokers
With msg.PIA (Primary Insurance Application), we provide a proven, process-supported all line of business solution which convinces with standardized, process-oriented interfaces and simple handling and enables flexible portfolio administration management.
msg.PIA supports all central processes of P&C and life insurers and also fulfills the requirements of portfolio-managing brokers. New sales channels can be easily integrated.
With msg.PIA, you can organize your business processes efficiently, design product development and sales flexibly and are thus ideally equipped to face the national and international competition.
msg.PIA suite as an out-of-the-box complete solution
With the msg.PIA Suite, we combine best practices with end-to-end processes to offer you both a reliable and sophisticated portfolio administation management system and also a holistic solution for your business. To achieve this, we rely on proven products from our own company as well as from partners and thus also cover topics such as input/output Management, archiving, IoT and data analytics.
Do you have any questions?

Intelligent Claims Management with msg.PIA

Fast Time to Market
msg.PIA enables the rapid implementation of new,
innovative products through an integrated, central product definition.
Cloud Computing
msg.PIA can be operated in the cloud and can consume services of other cloud suppliers or provide cloud services of its own.
Process-Optimized
msg.PIA provides you with a proven, process-supported all line of business solution which convinces with standardized, process-oriented interfaces and simple handling and enables flexible portfolio management.
Seamless Integration
The connection of external systems can be easily implemented thanks to pre-defined interfaces and application programming Interface (API). Seamless communication between SAP and non-SAP applications is ensured.
Optimal Customizing
Thanks to a wide range of Customizing options and its open design, msg.PIA can be easily adapted to your specific requirements.
Comprehensive Documentation
The detailed online help and comprehensive release notes, functional concepts and technical information facilitate working with msg.PIA.
Modular Structure
All modules are seamlessly aligned in the modular integrated portfolio management system with embedded product calculator.
Innovative and Future-Oriented
An experienced team of developers and consultants is behind msg.PIA. Close contact with our customers and regular releases guarantee continuous adaptation to market developments.
SAP-Based
The SAP-based architecture of msg.PIA is a driver of innovation and guarantees scalability and stability also of customer enhancements.
Fairness
Through comprehensive consulting and preliminary analysis, we ensure that the solution meets your challenges.
Own Actuarial System
The parameterizable actuarial system supports all common tariffs and business transactions of classic and unit-linked life insurance contracts.
International Business
msg.PIA supports the use of multiple languages, multiple currencies and multiple clients and thus is optimally geared to your international business.
"With the SAP certification of msg.PIA, we have reached another milestone towards digitalization. The certification shows that with msg.PIA, we have a reliable and future-proof portfolio system."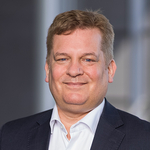 Rolf Kranz
Rolf Kranz, Member of the Executive Board, msg

We offer you much more than software
Our outstanding service repeatedly achieves top marks in customer surveys.
From requirements analysis to post-go-live support, we help you with your implementation project.
With experience from many projects and tested migration tools, we reliably transfer your legacy portfolios to msg.PIA.
We assist you with the integration into your existing system landscape: msg.PIA has the necessary connectivity and we have the required experience.
You want to have it easier?
We can take over hosting for you or even complete operation.
msg.PIA has the right contact person for you among our more than 9,000 bright minds at msg.
This is what our customers say:
Our implementation partners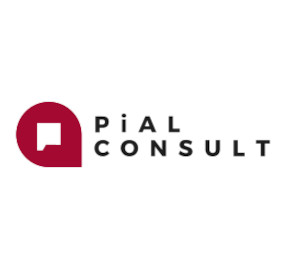 PiAL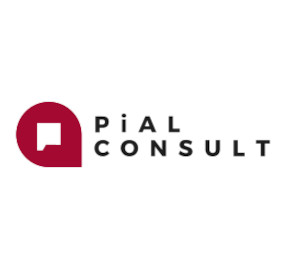 PiAL
IT consulting and application development for small to mid-sized insurance companies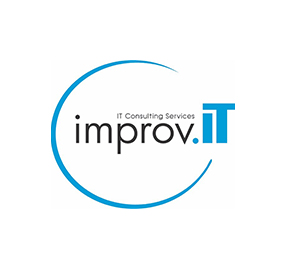 improveIT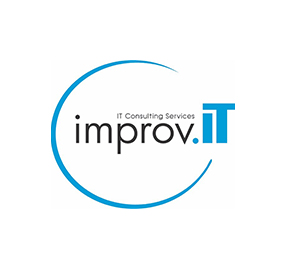 improveIT
improvIT is a consulting company specializing in IT strategy, business analysis and systems integration for the insurance industry.
With msg.PIA we can support you in designing your business processes efficiently and flexibly. Please feel free to contact us!