msg.classified procurement
Classified Procurement is part of the msg.Food Solution and fully integrated into SAP S/4HANA in accordance with SAP requirements. The module supplements SAP S/4HANA functionality and enables the purchase of non-classified products from agricultural production. In this way, we support you in the purchase of meat, herbs, milk and vegetables, as well as all other primary products directly from the field, where the quality and the derived price are only known after evaluation of the relevant characteristics.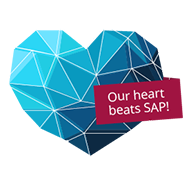 Do you have any question?
msg.classified procurement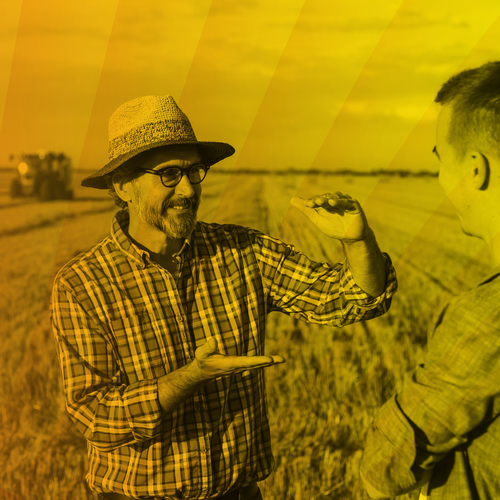 Why the use of msg.classified procurement is worthwhile for you
Improved planning bases, more profitability in purchasing and complete transparency: We show you how you can use msg.classified procurement for your processes.
Download now
Operationalization know-how of corporate strategies in business processes and organization
Supplementation of SAP S/4HANA with specifics for the food industry as well as the dairy, meat and fish industry
Proven tools, reference processes and best practices for the consumer goods and food industry
Own SAP-based msg products and solutions as a supplement for your cloud strategy
Years of experience in large projects with heterogeneous teams
25 Jahre Erfahrung mit SAP S/4HANA und SAP ECC Projekten: Neueinführung, Migration, Roll-out, Transformations, Carve-Out
In-depth expertise from process design to SAP implementation
Companies of the food and consumer products industry benefit from our long-term experience. When can we help you?