msg´s cloud assessment:
your basis for decision making before moving to the cloud
High operating costs, insufficient performance, limited scalability, difficult and time-consuming hardware configuration and maintenance, little flexibility in case of temporary requirements... there are many reasons to supplement or even replace your own infrastructure by cloud solutions.
In msg's cloud assessment, we clarify these and other questions together with you. We compare potential solution scenarios with their pros and cons and provide recommendations. We are happy to help!
The focus is on the clarification of the following aspects:
Which objectives are to be achieved by the move
Which functional and non-functional requirements must the application meet?
Which cloud provider best matches your individual requirements?
Comparison of beneficial variants for the move to the cloud.
Individual recommendations for the target architecture and description of necessary measures.
Estimation of the expected efforts and costs for move and operation
The msg cloud assessment procedure
The procedure comprises several steps. In those, we define the framework conditions and the special requirements with your business and technical experts.
Step 1: Gather information about the current system
If documentation is already available, we review it and clarify open questions with you. If there is no existing documentation, we will gather all the required information together with you or your current provide
Stept 2: Analyze and develop the target architecture
Step 4 (optional): Cloud preliminary study
Step 5 (optional): Implementation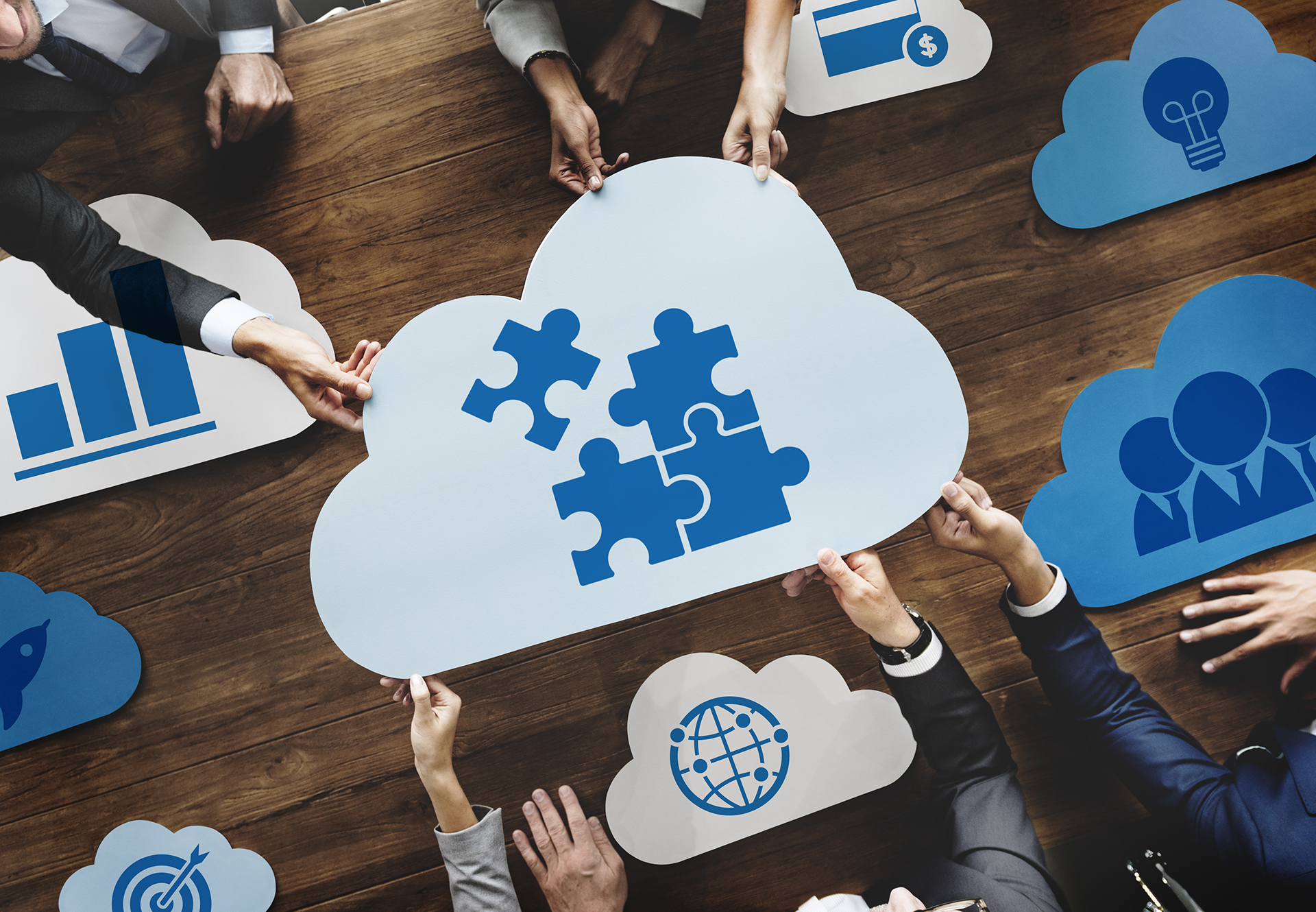 msg cloud assessment: your advantages
Clarification of your individual requirements
Careful analysis of your architecture
Optimized solution scenarios for your move & business
Cost indication of expected expenses & operating costs
Finding the perfect cloud provider
Recommendations for action optimized for you
Would you like a non-binding consulting?
We would be happy to coordinate the framework conditions for your cloud assessment with you and create an offer tailored to your needs. Contact us and schedule a non-binding meeting with one of our experts.