We take a cross-industry approach and round out our holistic service spectrum with cross-disciplinary topics & services that cover the full range of your company's process chain. This allows us to help you get the most out of your data, accompany you during your projects and enhance the security and performance of your IT system landscape.
msg services ag, an msg group company, offers IT services and consulting for high-performance IT infrastructures.
Other Services Offered by msg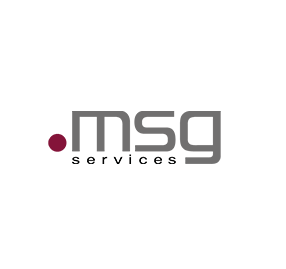 msg services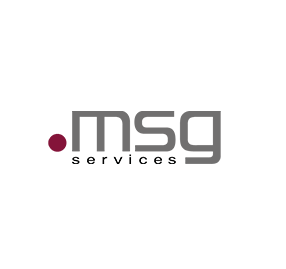 msg services
Services and consulting for the operation of IT infrastructures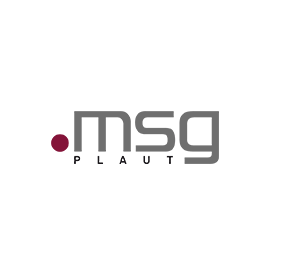 msg plaut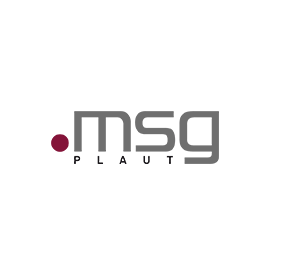 msg plaut
SAP Full Solution Provider for mid-sized companies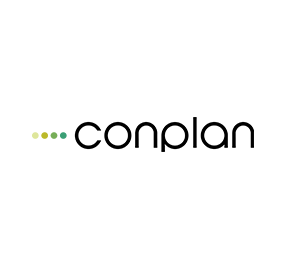 conplan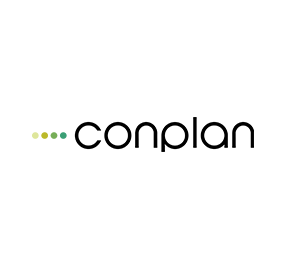 conplan
Holistic solution provider focusing on software engineering, Microsoft, DevOps and PMO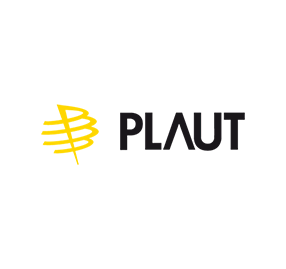 PLAUT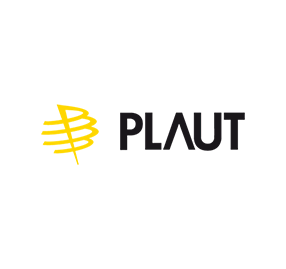 PLAUT
Industry-specific ERP solutions based on SAP.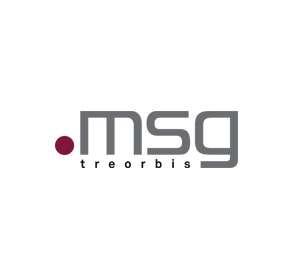 treorbis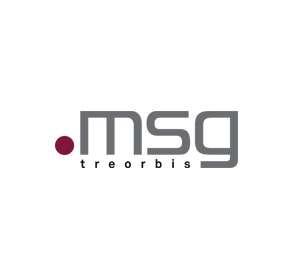 treorbis
SAP Full Service Consulting Firm – managed services, application management and hosting