Companies that use their data profitably are successful.
The prerequisites for this are adequate data quality, efficient processes and the ability to perform targeted and robust data analyses. Companies that meet these challenges can react more quickly to new market situations.
The basis for this flexibility is holistic data management. That is the task that all company areas have to take on, from the specialist departments, requirements for data and use the data, to IT, which provides the necessary software solutions.
Together with you, we support and develop a suitable data governance framework. Corporate data can be managed and used sustainably. Take your master data management to the next level with msg. We will be happy to advise you.
You have any questions?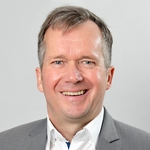 Guido Göbel
Senior Vice President
Process & Data Intelligence
+49 175 266 24 22
msg.info-MDM@msg.group
Specifically, we assist you in the following areas:
Creation of a business case for the implementation of your data management plans.

Development and implementation of a data strategy specifically in the area of master data.
Selection of an appropriate master data management tool, which covers your current requirements and which also enables the implementation of possible scenarios in the future.
Implementation and integration of leading master data management systems.
Extending existing MDM solutions with individual solutions:

"In the interplay of data governance and master data management, companies are increasingly succeeding not only in regarding data as a corporate asset in the abstract, but in using it profitably as an operationally valuable resource – also and especially through msg's consulting and implementation expertise."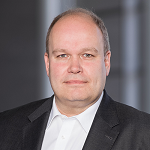 Karsten Redenius
Member of the board of directors,
msg systems ag

Your step towards a data-driven company –
Realize multiple benefits:
Additional sales opportunities
Increase your customer loyalty with automated high-quality catalogs for different markets and channels.
Monetize data
Connect all data with analyses and business models and quantify your corporate date.
Data for the right decisions
Minimize your business risks with data-based decision making.
Create transparency
Gain clarity and a comprehensive view on your master data and corporate data.
Data protection and compliance
Rely on the organizational framework for internal data handling and legal reporting requirements.
What's your use case?
Together with our team of experts, we will find the best solution for your business case.
Our expertise in figures
0
Master data enthusiastic colleagues and colleagues
0
experienced MDM consultants in the Master Data Alliance network
0
successful MDM projects with fully satisfied customers
Our partners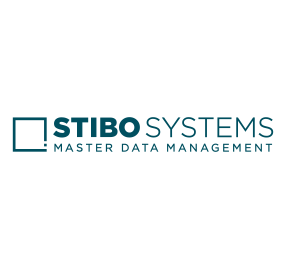 Stibo Systems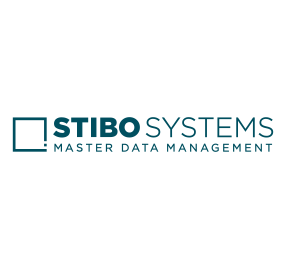 Stibo Systems
Colleagues passionate about master data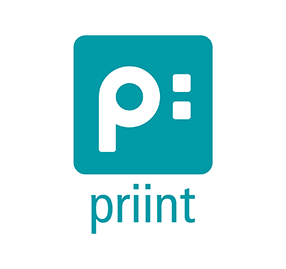 Priint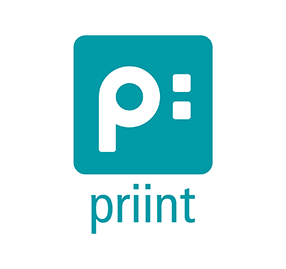 Priint
Our partner for print solutions
Uniserv
Uniserv
Our partner for data quality solutions in the business partner environment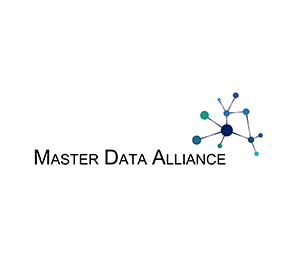 DataCampus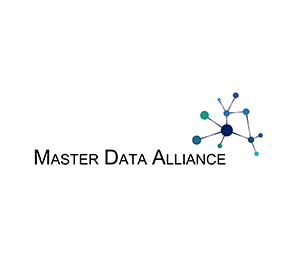 DataCampus
Our partner for the exchange on current topics and trends in the area of master data
Further information and solutions from our MDM portfolio
Rethinking data management and data governance? We will be happy to assist you.
Get in touch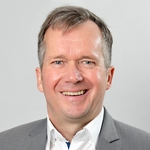 Guido Göbel
Senior Vice President
Process & Data Intelligence
+49 175 266 24 22
msg.info-MDM@msg.group