Ensure optimal quality through efficient software testing
Quality is crucial to the success of your software. We accompany you on the road to success through digital transformation with completely tailored services and customized testing solutions throughout the entire software development life cycle.
From individual solutions for your issues to the establishment of continuous quality assurance: As a strong and competent partner, we sustainably ensure the product, process, and project quality of your software development projects. At the same time, you save time and reduce costs.
Do you have any questions?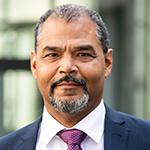 Recardo Jackson
Executive Vice President
Business Intelligence
Test & Quality Management
Our services at a glance
Software testing with the highest quality standards – and always custom-made
SAP Testing
Safely benefit from the full performance of your SAP/4HANA application after migration
SAP/4HANA Testing
SAP/4HANA Transformation Test
SAP Test Data Management
SAP Test Automation



→ Learn more
Test Consulting
Achieve the highest software quality with optimized test processes.
Performance Testing

Ensure easily and early that your application meets the performance requirements of your customers.
Test Quadrant
Test Master
INVEST
Story Testing
BITV
Accessibility
Digital accessibility
Our basis for optimum quality
All sizes, many industries
Our references from business and administration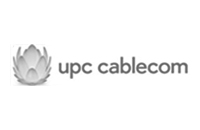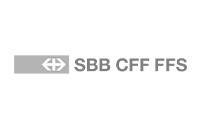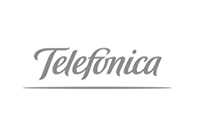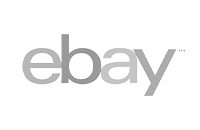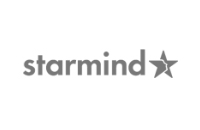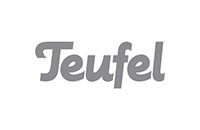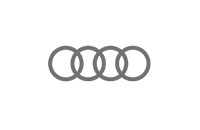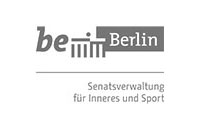 Profitable at any time
Software testing entry at the end of the project or from the beginning? It is never too late for good quality.
The earlier you start, the more sustainable your profit will be: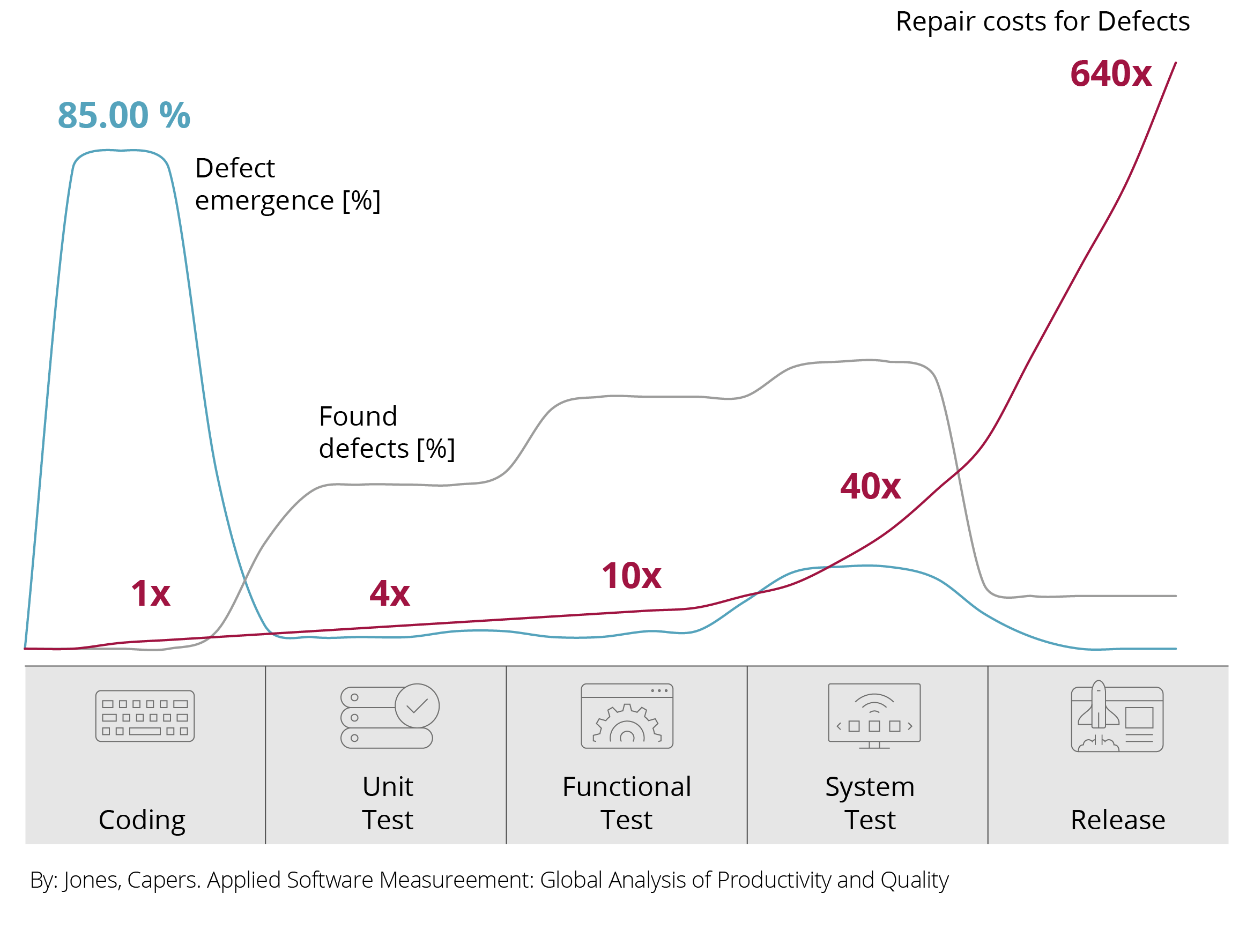 Lower error rate
Risk reduction
Sustainability in system utilization
Avoid risks, reduce costs, and increase efficiency: Let's talk about your testing project!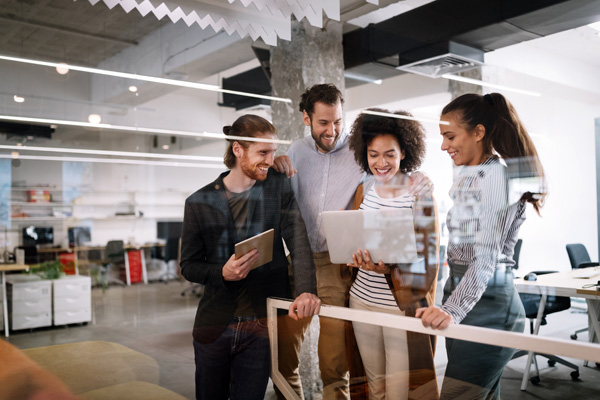 Become part of the Quality Team!
Contribute your strengths and shape applications for a better future with us.
More