value – inspired by people
26/03/2023 - 28/03/2023
Tech.AD EUROPE
Tech.AD is one of the most important conferences on the subject of ADAS/AD and autonomous driving. Many experts from different fields are paving the way for the future of autonomous driving. msg is proud to be the event chair. Meet us for inspiring discussions.
MEHR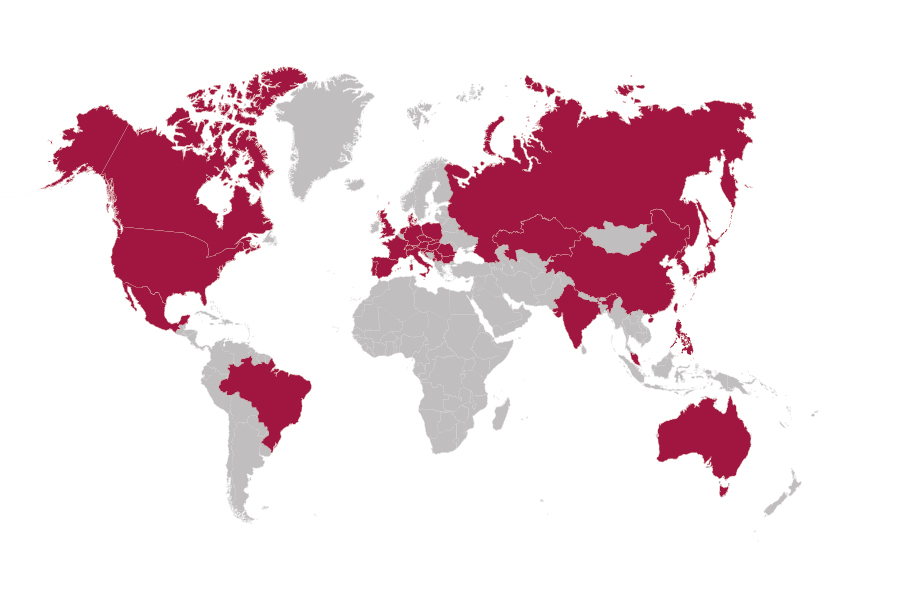 Competent service worldwide
With more than 700 offices in 32 countries, we combine local expertise with global experience.
Locations