Digitalization is changing business models, processes and how companies interact with customers. Yet, these changes also mean opportunities and insurance companies that use these opportunities intelligently have the best chances of staying ahead of the competition.
However, doing so does require certain adjustments and enhancements in a variety of areas, whether operating and data efficiency, collaborations or even customer orientation. As an experienced industry specialist, we are a competent partner for all insurance companies. With strategic consulting, established standard software, as well as other intelligent IT solutions, we help you with information management and networking, customer-centric customization, as well as the standardization and digitization of your processes.
Our range of integrated services covers all sectors and the entire value-added chain from customer consulting to support services.
IT Strategy and Business Consulting
Implementation Services
Design, development and integration of IT solutions based on standard products and individually designed developments
Project and Program Management
Practically oriented instruction and training courses
Portfolio
Business Consulting

STRATEGIES AND ARCHITECTURE FOR THE DIGITAL TRANSFORMATION
BUSINESS PROCESS MANAGEMENT FOR INTEGRATED SOLUTION CONCEPTS
DEVELOPMENT OF NEW AND CROSS INDUSTRY BUSINESS MODELS
DIGITAL CUSTOMER EXPERIENCE & DIGITAL SALES
BUSINESS INFORMATION MANAGEMENT
TECHNOLOGIES FOR A CONNECTED WORLD
GOVERNANCE, RISK & COMPLIANCE
NEXT GENERATION PRICING AND UNDERWRITING
msg - Strong in Insurance
msg global solutions
msg global solutions
SAP-oriented consulting and solutions for globally active insurance and reinsurance companies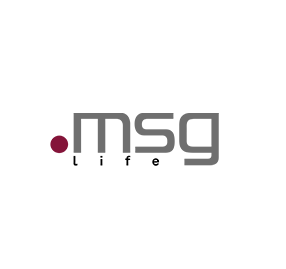 msg life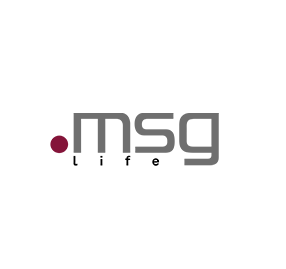 msg life
Software, consulting and cloud solutions for life insurance companies and pension fund institutions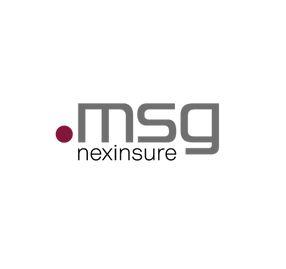 msg nexinsure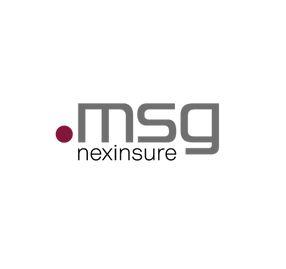 msg nexinsure
Consulting and complete solution for the insurance market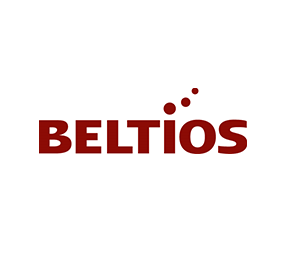 Beltios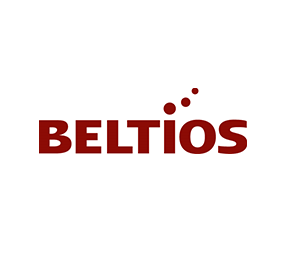 Beltios
Product-independent enterprise consulting for the insurance and pension industries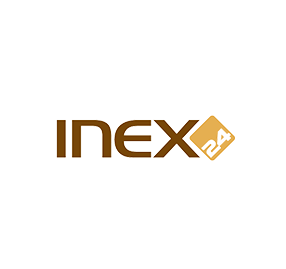 inex24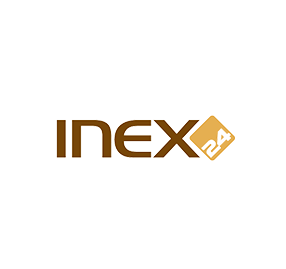 inex24
Platform operation for the tendering process used for industrial risks (industry insurances)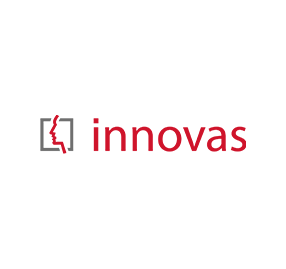 Innovas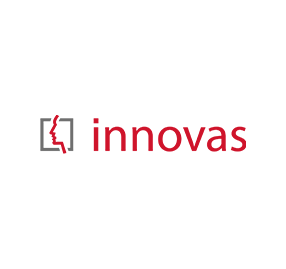 Innovas
Consulting and IT solutions, as well as medical business services for the cost carriers of the healthcare sector (health insurance funds)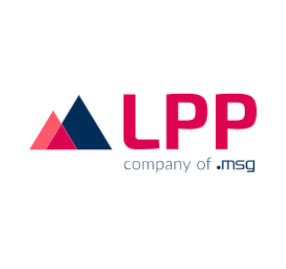 LPP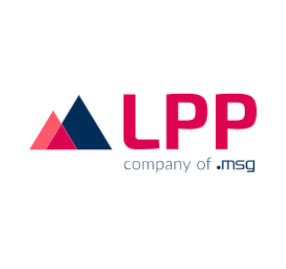 LPP
We turn non-life legacy portfolios into value for primary insurers and deliver top service to policyholders.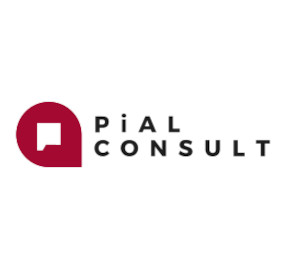 PiAL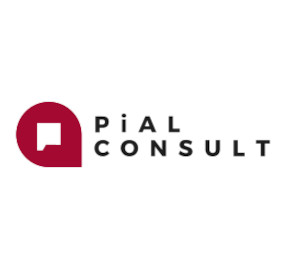 PiAL
IT consulting and application development for small to mid-sized insurance companies