Achieve test success safe and cost-conscious
Discover our high-class testing services, which we offer in flexible and scalable service packages. Our certified ISTQB professionals in remote, near and offshore test centers help your company to ensure the highest quality level of your application: reliable and cost-efficient. If needed, we upskill your test specialists at test specific trainings. Thereby, we exonerate your test management and test experts regarding test administration, executing manual and automated tests as well as defect management.
Contact us for a non-binding consultation and let us help you realize your goals!
Do you have questions?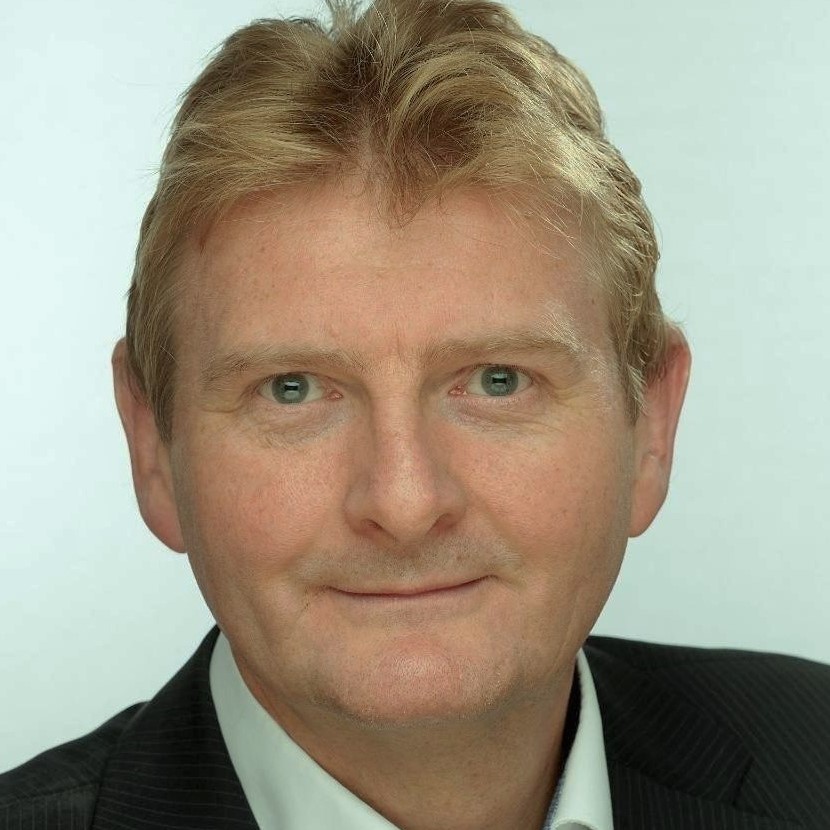 Alfred Meier
Division Manager
Test & Quality Management

+49 170 8541522
alfred.meier@msg.group
Discover our testing services
We offer a wide range of solutions and resources to increase the quality of your products and services while decreasing costs.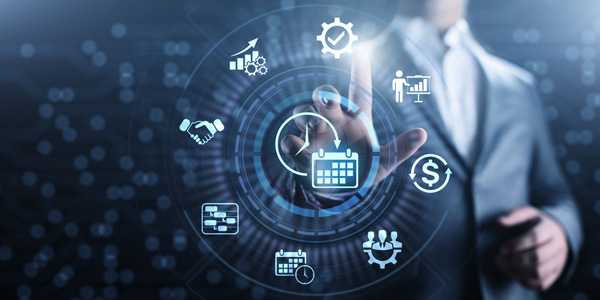 Active defect management
We enable you and your team to adhere to processes and timetables through a close collaboration with your test management and stakeholders. You profit from trained and certified test specialists with long standing experience and outstanding communication skills.​
You will achieve successful releases with:​
Up to 40% shorter defect resolution times.
Shorter release cycles​
Cost savings through less errors during production.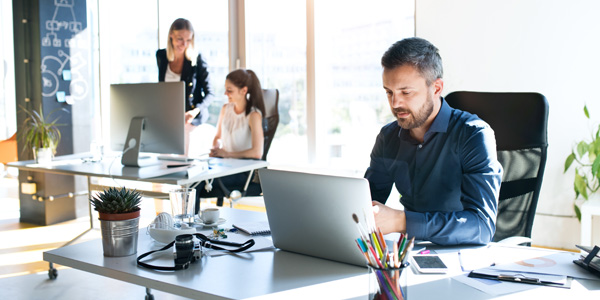 Test management office
We support your test management with our test management office and relieve you from time intensive tasks, like sending meeting invitations, creating reports, or updating lists manually.
You profit from:
Relieving your test management.
More time for test management core tasks.
Cost saving at test management up to 60%.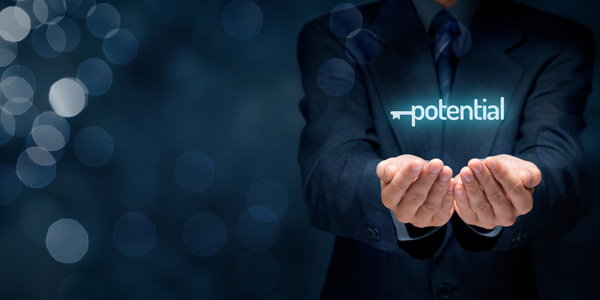 Fit for next level testing
Experienced coaches train your testers goal and hands-on oriented in the areas test methodology, test automation or test tools. We offer training sessions for as many participants as needed, whether in German or English, remote or on-site.​
With your newly gained profound test knowledge you will achieve:
Certainty of your test specialists at testing
Sustainable personnel development ​
Up to 3x higher error recognition rate
Increasing test efficiency for future releases​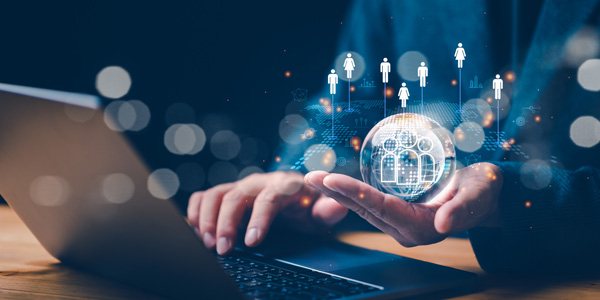 Manpower-pooling and specialization
Book the proper count of test professionals with the appropriate skills from our specialist pool if needed:
Highly qualified and ISTQB-certified test specialists are quickly available.
The test team will be put together on a needs-oriented basis and individually for each project.
Your test specialists and test management have more time for core tasks.
Your test costs decrease.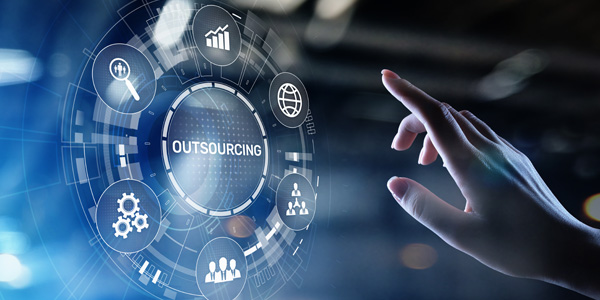 Scalable service packages
Outsource tasks reasonably through our shoring. If needed, you can easily book our remote test experts and receive a virtually indefinitely scalable service package for a fixed price:​
Execution of manual and automated tests
Defect management​
Trainings like basics of testing, introduction to test tools
Supporting the test management at administrative tasks by the test management office​
Thereby you profit from:​
Precise calculation and planning for remotely performable quality assurance.​
Minimizing of your test costs.​
Small investment for internal test specialists.
Testing service: the precision landing for your test projects