SAP Configure Price Quote
Inefficient quotes mean lost customers and lost revenue. Purpose-built on an independent, scalable platform, the powerful CPQ does more than generate even the most complex quotes instantly SAP CPQ offers intelligent information on the price behavior to detect price trends. Thus, it can support global sales teams, partners and channels, e-commerce and Internet-of-Things transactions as a single unified system.

The system supports multiple price books and currencies, 30 languages, quotes/proposals with thousands of line items and unlimited nesting. CPQ can also seamlessly integrate with any CRM, ERP, and the SAP Sales Cloud suite, including Contract - Lifecycle - Management, Commissions, e-learning, and Sales Enablement, delivering more selling power all in one place.
Increasing efficiency in sales: Empower your sales employees to sell faster across more channels by eliminating order errors, creating quotes instantly, and offering customer- and channel-specific pricing
Optimize pricing and margin protection: Set guardrails to protect margins and increase deal size and speed
Improve operational efficiency: Set up intelligent, unified sales processes to create quotes faster, simplify approvals and shorten sales cycles. Your employees can focus entirely on selling
Working smarter: Improve business insights to maximize sales opportunities, increase cross-selling and up-selling, and – while preserving margins – optimize pricing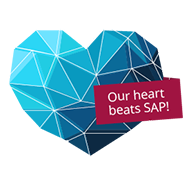 Do you have any questions?
The perfect duo - SAP CPQ in combination with our solution treorbis3D Visualization
With SAP CPQ you bring user experience to the sales department.
With SAP CPQ, a holistic quote-to-cash suite is available to you in the cloud. With treorbis3D, sales employees can also directly visually configure in 3D in SAP CPQ and automatically generate attractive quotes. SAP CPQ also fully leverages your variant configuration in LO-VC and AVC.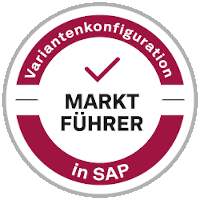 SAP CPQ by the market leader for SAP
Variant configuration in Germany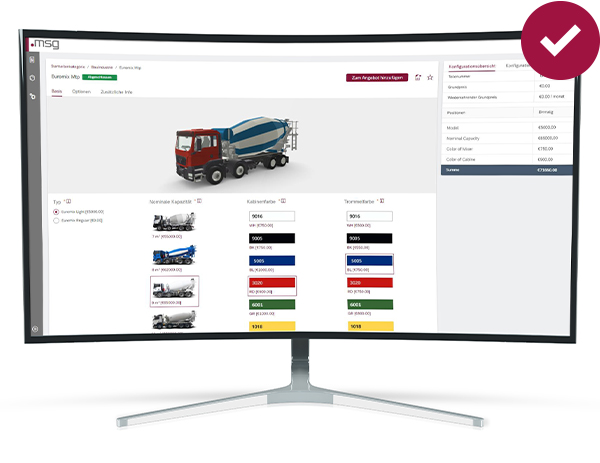 Benefits
Configuring quotes with 3D visualization

Dynamic pricing and margin control

Informative and complete quote documents

One central structure for VC product variants and SD price data

Seamless connectivity to CRM and ERP systems

Ideal for the sales experience of your employees and customers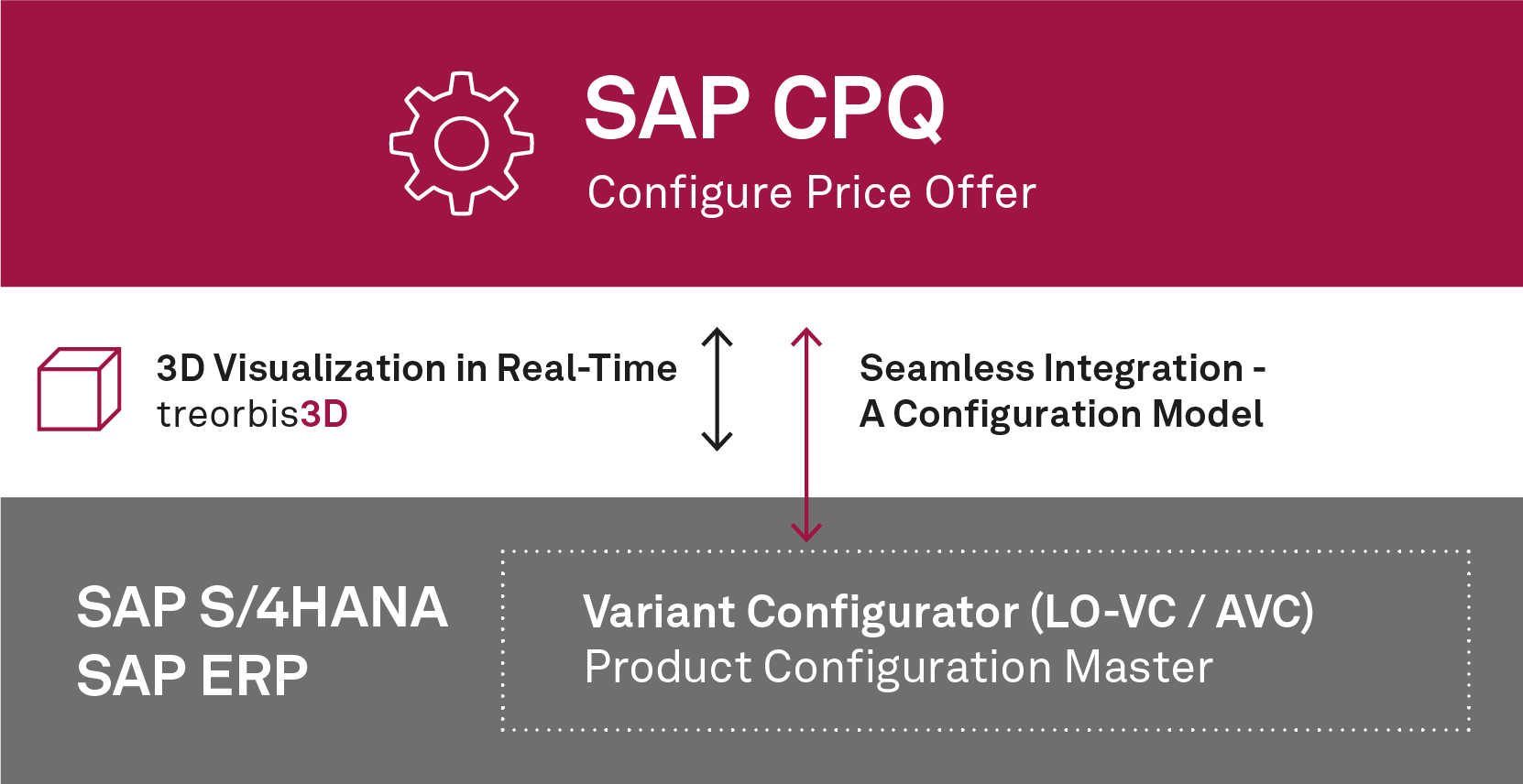 Our Service
We offer a complete consulting service across the entire variant lifecycle and therefore know exactly how you can optimally control your sales processes with the help of sales configuration. We pay special attention to a high-quality user experience and achieve acceptance for the new solution among your employees with our key user concept.
Consulting
Our experienced consultants are familiar with the entire process from purchasing to service and the day-to-day business in sales. They know exactly where to look, ask the right questions and develop a sound and user-oriented business concept for the introduction of your new sales configuration solution.
Introduction
With a detailed fit-gap analysis, we pick you up exactly where you are now and work with you to develop an integrative solution that already contributes the technological foundation for your future business requirements.
Care
We take care of your system and your users. We integrate all stakeholders and weigh technological possibilities with the actual benefits considering the costs for your company. The advantage for you? Your system stays up to date and contains functionalities that really get you ahead.
Product tour
Organize your product program in a clear catalog.

Intuitive product configuration.

Individualize your offer and collaborate with colleagues.

Keep an eye on your profit margin and use workflows to control who can give which discounts.

Create custom quote documents - templates are easily designed in WORD.

Evaluate your bids in detail.