Sustainable maintenance for your success
With their scientific study "Analysis of ERP Systems at the Example of SAP", Prof. Hans-Jürgen Scheruhn and Christian Biermann from the Harz university together with Christian Reiter and Elnur Bayramli of msg treorbis GmbH win the Best Paper Award of the SAP Academic Community Conference 2021 DACH.
The study concludes that a combination of the methods used, process mining with those of ERP redocumentation, significantly reduces the effort for setting up and operating process mining system by reusing the data from redocumentation as well as the information architectures used as input for process mining.
msgFIT as redocumentation tool plays a crucial role here. It significantly shortens the implementation of process mining tools such as Celonis, for example. The process mining tools Signavio and ARIS Process Mining are the subject of further analyses. "The close, long and collaborative partnership between the msg group and the SAP Next-Gen Chapter of Harz university under the lead of Prof. Hans-​Jürgen Scheruhn and the SAP University Competence Center (UCC) Magdeburg is bearing fruit. The award-winning scientific paper about the analysis of SAP systems summarizes the results of a semester and confirms our experiences. msgFIT and process mining complement each other perfectly. Along the way, students were optimally prepared for daily questions of their future working life," says Christian Reiter, team lead of Landscape Transformation, msg treorbis.
Do you have any questions?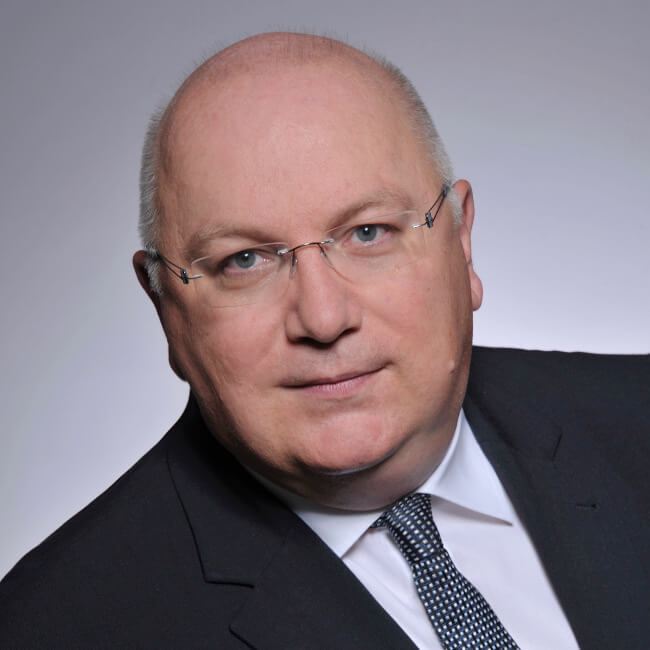 Christian Reiter
Head of Department
Customer & Core Services
+49 176 30066361
christian.reiter@msg.group
Features of the two methods:
msgFIT (ERP Redocumentation)
Installation: usually 30 minutes, evaluated results after 1–2 weeks
Optimization potentials for the entire SAP system (transactions usage, user behavior, Customizing usage, organizational structure, authorization, licensing and technical potentials). Together with the SAP Readiness Check, is an important basis for the definition of the migration strategy to S/4HANA.
Scope of the process redocumentation: All SAP processes.
Using Customizing settings and transactions, an existing reference model is adjusted in such a way that it matches the corporate processes (e.g., process variants).
The use of custom developments (transactions, reports, user exits, BAPIs, etc.) becomes transparent with msgFIT but the objects used need to be manually assigned to the processes.
Coordinated by the Zeppelin university Friedrichshafen, this year's SAP Academic Community Conference 2021 (DACH) took place virtually from September 13 to 14, 2021 on the topic "Bridging Sustainability and Digital Innovation". The conference is aimed at professors and lecturers in Germany, Austria and Switzerland.
msg has been working with the Harz Wernigerode university and the SAP University Competence Center (UCC) Magdeburg for many years. Both are among the 18 SAP Next-Gen-Centers. SAP UCC provides SAP systems for training purposes to universities worldwide.