SAP for Banking: More efficiency for your business processes
IT architectures in the environment of risk and return management are becoming increasingly complex. Major challenges to accounting, risk management, regulatory reporting and treasury are pitted against outdated legacy applications on outdated technology. As a result, operating costs for banks are rising inexorably.
This imbalance presents you with strategic issues for your business:
How complex are your system landscape and business processes?
Where are redundancies in their functions and data storage?
How quickly can you respond to the company's information needs in a timely and effective manner?
How dynamic are your planning and forecast processes?
How flexible is your system landscape to meet the ever faster changing requirements?
Together with you, we create efficient business processes for your success.
We accompany you on your way to efficient processes: We support you fully with a portfolio of SAP solutions and msg's own software products on proven SAO S/4HANA technology in all questions of risk and return management.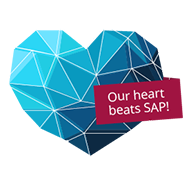 Do you have any questions?
Our product portfolio for the banking industry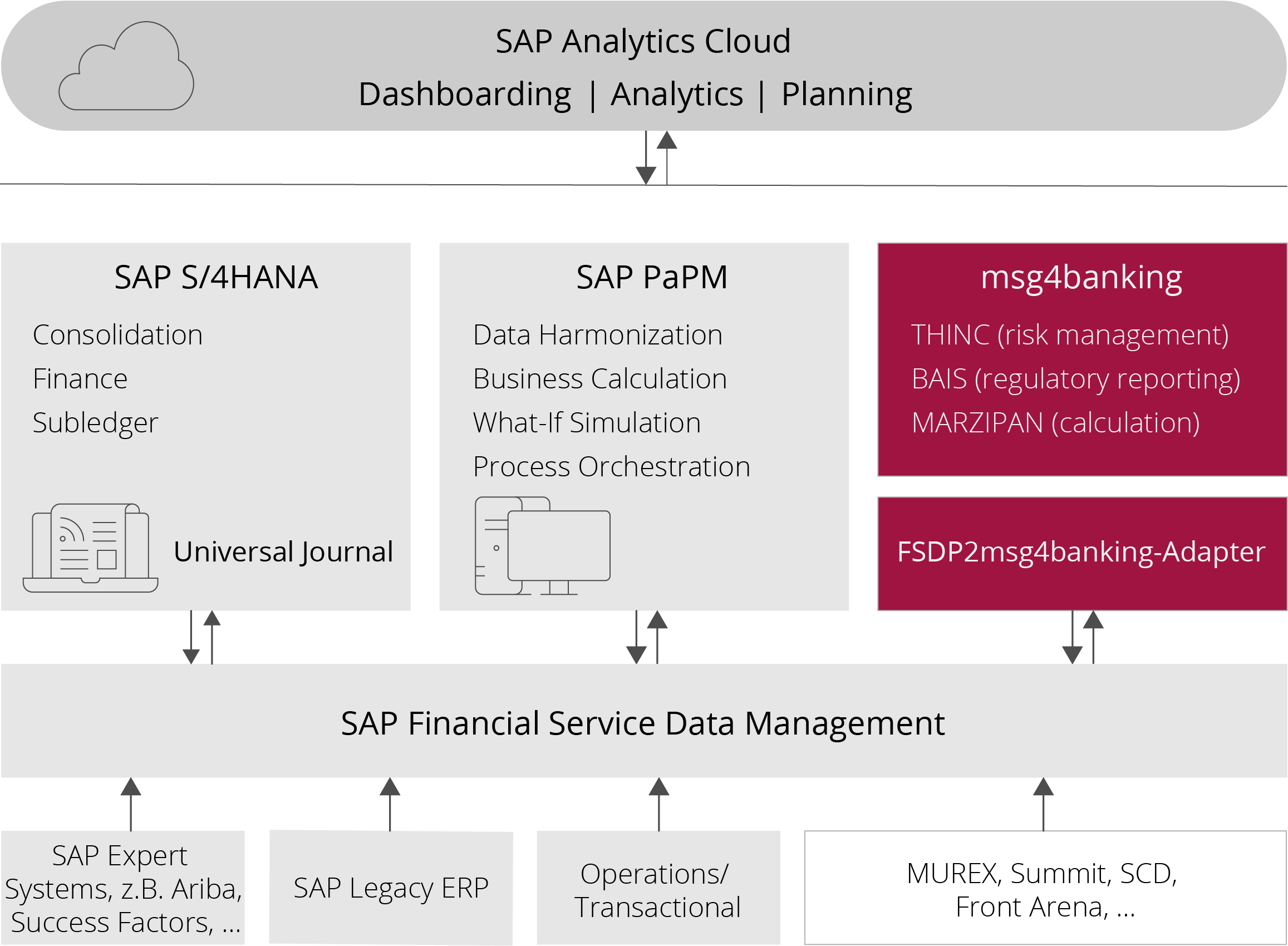 Financial Services Data Platform (FSDP): FSDP2msg-Adapter
Minimize the runtime and risks for your integration project with the FSDP2msg4banking- Adapter.
Financial Products Subledger (FPSL) in Accounting
Profitability and Performance Management (PaPM)
SAP Analytics Cloud (SAC)
The cloud-based software as a service solution by SAP. SAP SAC provides you with classic business intelligence functionalities for analysis and reporting as well as planning applications and predictive analytics functions. SAP Analytics Cloud (SAC) closes the gap between data-driven decisions and analytics-based actions.
S/4HANA transformation with msgFIT
SAP Commerce Cloud for Banking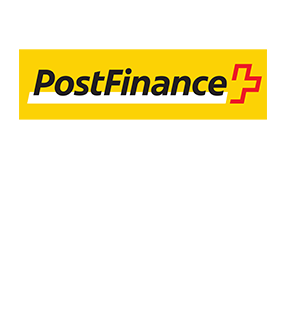 SAP PaPM for EKR & PKR @ PostFinance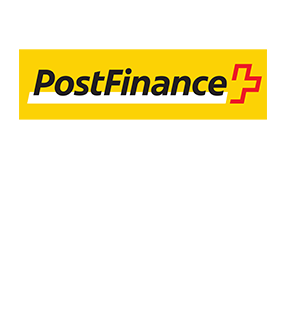 SAP PaPM for EKR & PKR @ PostFinance
Postfinance is one of the leading financial institutions for private customers in Switzerland.
With msg's support, the company successfully uses SAP PaPM for EKR & PKR to monitor and control every single process.
The integrated solution ensures fast execution times and end-to-end transparency.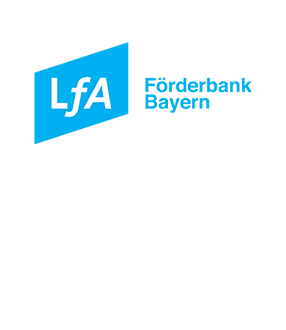 On the road to success: Customized S/4HANA roadmap moves Förderbank forward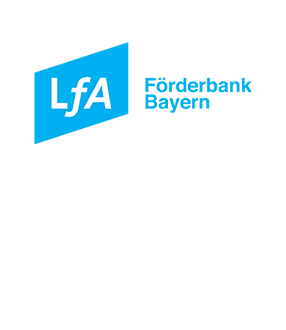 On the road to success: Customized S/4HANA roadmap moves Förderbank forward
With msg's support, the Förderbank Bayern was not only able to create a sound basis for its S/4HANA roadmap.
Taking into account the major specifics of Förderbank, existing IT systems and data flows were further optimized by msg's industry experts.
Thanks to the close collaboration with the customer and SAP, a clear objective for the future emerged.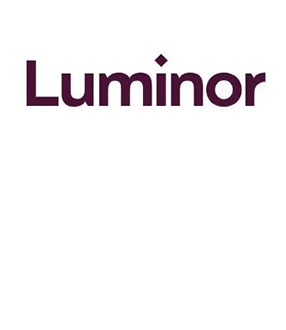 Process-oriented cost accounting with SAP Profitability and Performance Management (PaPM)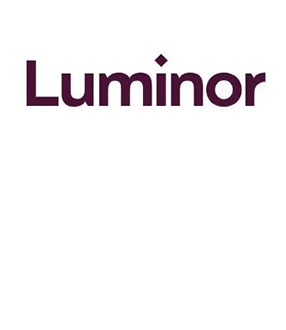 Process-oriented cost accounting with SAP Profitability and Performance Management (PaPM)
Luminor wanted to create efficient processes to support product and pricing decisions.
Here, you can read how msg successfully helped the bank achieve its goal with a flexible and intuitive interface for cost modeling.
Our Service
We offer comprehensive consulting from processes to data, IT architecture, integration and organization.
Strategy
We ensure that you corporate strategy is reflected in the SAP processes and that you have real-time access to the relevant data for corporate management. Whether you are planning a new implementation, a migration or a complete transformation of your system landscape - we will show you the right way and accompany your digital transformation.
Consulting
Our certified S/4HANA Cloud consultants contribute extensive knowledge of business processes, strategies and best practices. We support you in planning and implementing S/4HANA, regardless of whether you want to use an on-premise or cloud system.
Implementation
During the implementation, we align closely to the best practice approach and allow you to customize your processes. Our SAP-certified consultants are up to date with latest software developments. The implementation phase is assisted by our ISO-certified project approach and is conducted with the customary for SAP activate method.
Managed Service & Hosting

As a service partner, we naturally also offer you support after successful implementation. With our service, we inform you about changes and updates in the cloud development and help you implement new software updates. We keep an eye on your system as a whole and advise you on the effects on your system. Continuous quality assurance is our top priority here.
Companies of the financial industry benefit from our many years of experience. When can we help you?