Sustainable maintenance for your success
Our SAP maintenance gives you and your company more time to achieve your goals.
You benefit from:

Transparent costs
Certified specialists
Consulting in all common SAP modules (from HCM to logistics to financial accounting)
Regular maintenance
Coordinated service package at a fixed price
Rely on our knowledge and entrust your system architecture to our experts. Our service team acts proactively and creates the conditions for the stable development of your system landscape. We give your business the attention it needs throughout the year to further build on your individual strengths.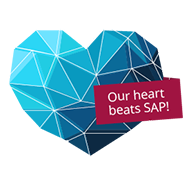 Do you have any questions?
Our service and solution portfolio
From Application Management (AM), troubleshooting your systems (incident​​​ and problem management with service request management) to Application Management Services (AMS) our specialists take care of the maintenance of your systems.

Our service management assists with structured, actual processes and create a transparent basis through our own ticket tool with SLA reporting that is tailored to your needs.
SAP Maintenance
PCOE Partner Application Management (AM)
Application Management Services (AMS)
Custom IT Service Management Tool
Program Changes in Customizing and Source Code
System Protection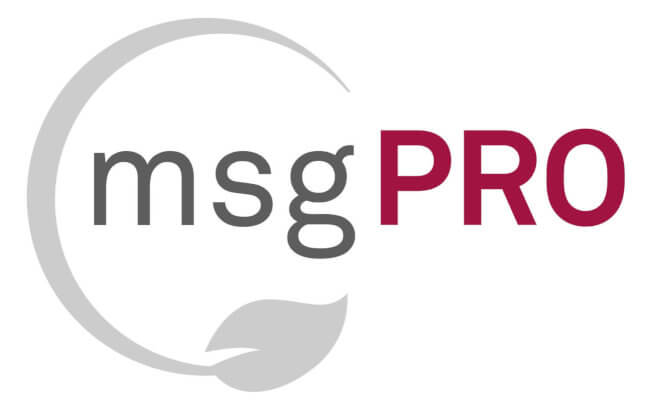 Excerpt from our references
Our service lets your company thrive.