Together, we make your production fit for the future.
The digital transformation is bringing enormous upheaval to the business world. Especially in the manufacturing industry, companies have to produce quickly, flexibly and often highly individually in order to fulfill their customers' wishes. The complexity of supply chains is increasing irreversibly. At the same time, however, they are constantly exposed to external influences. Whether caused by a pandemic, environmental disasters, raw material shortages or political upheaval, volatile supply chains almost always result in additional costs and margin losses.

With our support and the right IT solutions for your production, you control all processes along the supply chain flexibly and intelligently. Use logistical and commercial information to identify bottlenecks and corresponding dependencies in good time and react to them quickly.

Decarbonization and climate protection: With data transparency, you will meet the requirements.

With end-to-end data transparency, you can also meet the requirements of decarbonization and climate protection. As agreed in the Paris Climate Agreement, CO2 emissions for products must be verifiable. What large companies have already been obliged to do since 2017 by publishing a sustainability report is also becoming increasingly important for medium-sized companies: Ensure transparency, because your environmental footprint significantly influences your customers' purchasing decisions.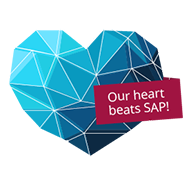 Do you have any questions?
You can count on us for the following:
Expertise
We understand your business – and have been successful in it for more than 40 years.
Flexibility
With us, you can continue to respond flexibly to market requirements in the future.
Partnership
For us, our customers are partners on an equal footing.
Security
Strong partners provide security: SAP and msg are market leaders.
Transparency
On request, we offer fast implementation at a fixed price.
Quality
Both we and our solution are cloud-certified.
Stay future-proof with the cloud.
In order to meet the continuously changing challenges in manufacturing, producers must continuously invest in the latest technology. For medium-sized companies, one of the greatest challenges is to stand out from their competitors and remain future-proof. The answer lies in the cloud: With innovative technologies, a modern infrastructure and optimized processes, it offers you the opportunity to establish a completely new approach in your company - with integrated and transparent end-to-end processes.
As part of RISE with SAP, we provide you with individual support throughout your entire transformation.
"Whatever SAP modules you are interested in – as a full-service SAP provider, we offer you holistic end-to-end consulting services. Thanks to our in-depth industry process know-how and SAP expertise, we can specifically address your individual needs, provide you with comprehensive advice, and work out a solution tailored to your needs."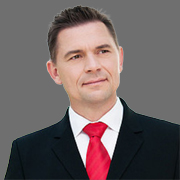 Ralf Heislmeier
Head of Sales & Marketing

Success stories and customer experiences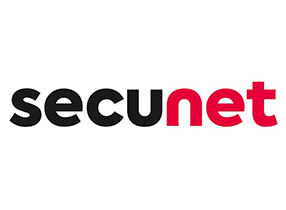 Secunet: With S/4HANA into the digital future.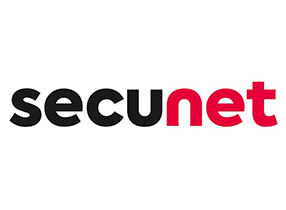 Secunet: With S/4HANA into the digital future.
Secunet has recognized the immense importance of the digital transformation. It was particularly important for the company to combine topics such as collaboration, cloud and the highest security requirements. Learn more how msg has supported this customer in its successful S/4HANA transformation.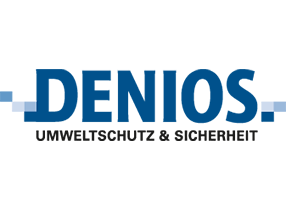 Denios: New ways for digital customer consulting and sales.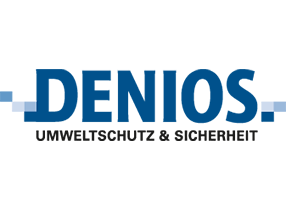 Denios: New ways for digital customer consulting and sales.
Denios opted for the variant configurator and has been able to clearly set itself apart from its competitors thanks to the 3D visualization of its own products. With msg's support, the company was able to take its digital customer consulting and sales to a completely new level.
SAP Manufacturing with msg – we stand for:
Operationalization know-how of corporate strategies in business processes and organization
Proven tools, reference processes and best practices
Proven expertise in human resources and change leadership
Years of experience in large projects with heterogeneous teams
Comprehensive experience from S/4HANA greenfield projects, transformation and carve-out scenarios
In-depth expertise from process design to Customizing.
Companies in the manufacturing industry benefit from our many years of experience. When can we help you?