We bring clarity for your market success
A positive user experience with a software is crucial for its market success. The following questions thus play a central role before your software is released:
Does the software run smoothly?
How long are my customers willing to wait for a system response?
How fast is fast enough?
Does the software and system architecture meet the set performance requirements?
msg's Load and Performance Testing Services helps you to answer these important questions in a comprehensive and transparent way. Our ISTQB-certified test experts check the performance of your application systems, identify performance bottlenecks and provide specific guidance. After in-depth consulting, you can easily ensure at an early stage that your application provides an ideal user experience.
Get in touch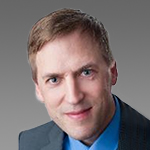 Michael Biermann
Division Manager
Test & Quality Management
Select your service package
Initial Package

You want to launch your project on the market soon and quickly require performance tests?


The Initial Package comprises:





Short-term start without lengthy test design
A single test cycle
Extensive tests at system level
First results in just a few weeks
A single analysis with report





Continuous Package

You are at the beginning of your project and want to integrate performance tests into your project in the long term?

The Continuous Package comprises:





Elaborate joint test planning and test analysis
Regular or repeat test cycles, as required
Comprehensive tests at system and user level
The tests are continuously updated to the current status of the product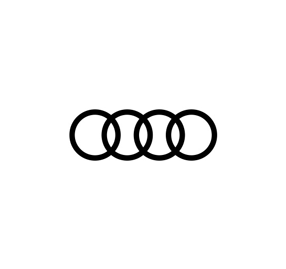 Sizing for comprehensive
business service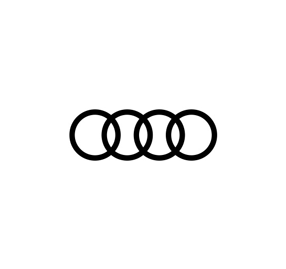 Sizing for comprehensive
business service
"With msg's Performance Testing Service, we were able to verify our assumptions about the environment's sizing for a market-wide business service with very little effort at an early stage. This helped us to more efficiently use valuable resources in operations and to save costs."
Test Manager
Audi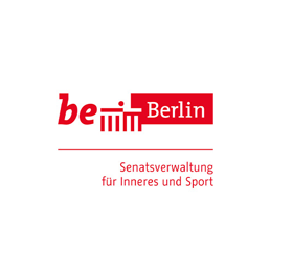 Performance of
online applications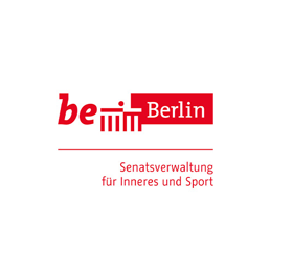 Performance of
online applications
"Thanks to msg's Performance Testing Service, we can ensure the performance of our online applications in the Service Portal Berlin efficiently and at short notice."
Product Owner
Senate Department Berlin

You will benefit from
Speed

Quick start without elaborate ramp-up
Fast results within only a couple of days after project start
Informative analysis
Comprehensive test summary report
Summary of all relevant values and KPIs
Flexibility
Technological independence by msg's own technology stack
Integration of various cloud services for load scaling
Multilevel performance tests
Analysis at user and system level
Comprehensive view of user experience
Reliable cloud solution
Fast development for any web-based test objects
Variable in environment and load
Full service
Assumption of technical and infrastructural expenses/tools/tasks for load generators and test drivers
Implementation and evaluation of tests
Ensure the performance of your application with
msg's Load and Performance Testing Service.
Contact us!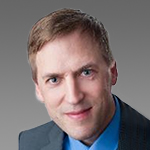 Michael Biermann
Division Manager
Test & Quality Management