msg STARTUP: your first FAQ bot in just a matter of days
Smart, efficient and cost-effective: our msg bot app promotes modern communication with your target group and eases the burden of recurring tasks for your employees. An added benefit is just how fast your digital assistant can be implemented: your bot is ready to go in just a matter of days.
The implementation of your intelligent bot follows a six-step approach: we work closely with you to evaluate, implement and verify all necessary data. Read on to find out how you can successfully implement your own bot in just a few days with the "msg STARTUP" project plan.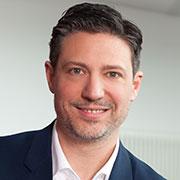 Holger Hornik
Head of Artificial Intelligence & Data Analytics
msg STARTUP: your first FAQ bot in six steps
1. Initial consultation
During our initial consultation, we sit down with you to evaluate what type of chatbot can bring value to your company, which requirements need to be met and whether additional data sources need to be connected. As the project advances, we specifically focus on what you want and your objectives.
2. Kick-off
The kick-off workshop includes an analysis of the requirements and the target group for your bot. Based on the needs of your target groups, we then work together to develop initial dialogs and tendencies and define potential questions, additional parameters and the timeline for the project.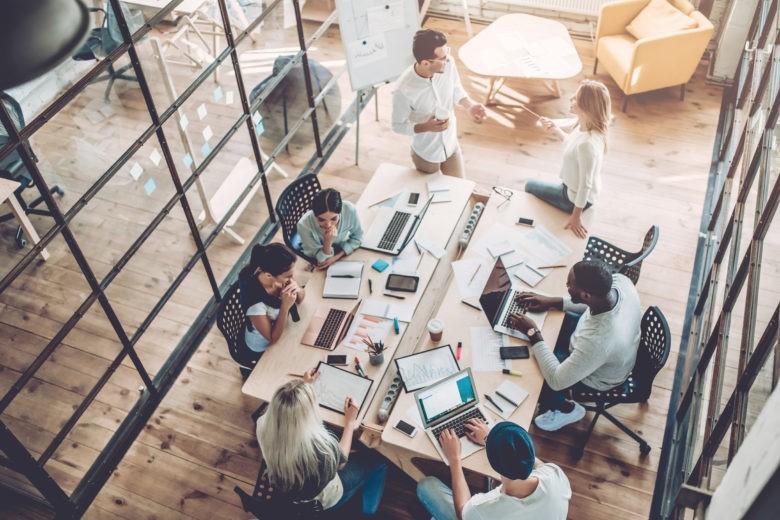 3. Question and answer selection
Using the results of the kick-off workshop, we continue by defining the tendencies, questions and answers that should be implemented into your bot, as well as which information the bot should be able to access from the other data sources that are available.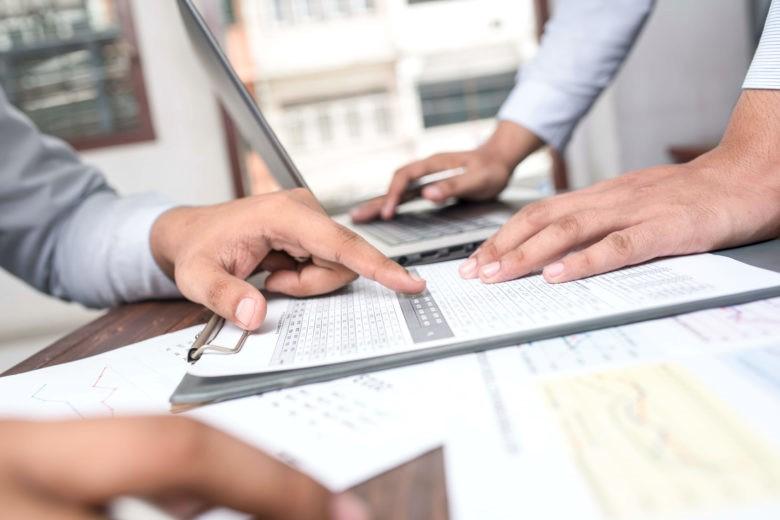 4. Question and answer implementation
During the development and implementation, experts from msg transfer the tendencies, questions and answers you defined to the msg bot app and then train the algorithms, so that your bot can provide the correct answer in a given situation.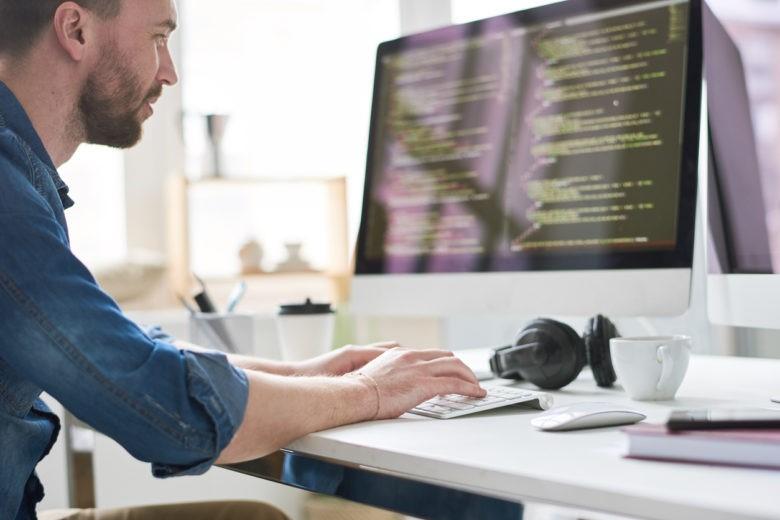 5. Dialog testing
The bot is subsequently tested by your employees and, if possible, by representatives from your target group, by having them enter into as many dialogs as possible with the bot. Following this test phase, the bot's questions and answers are refined and supplemented as needed. If requested, msg can also organize and perform crowd testing, although this step is optional.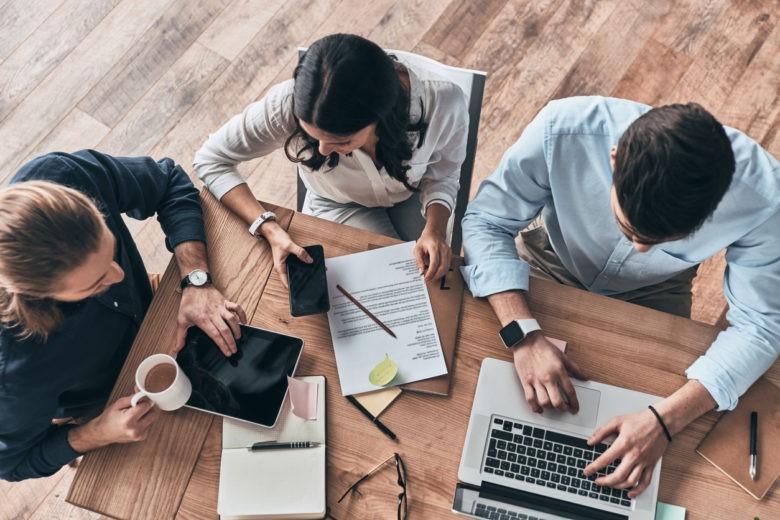 6. Go-live
Finally, the bot is then taken live on your website, intranet or in one of your social media messengers - depending on what has been arranged. The bot interactions can be monitored, and questions and answers continuously optimized to provide an optimal user experience for your target group.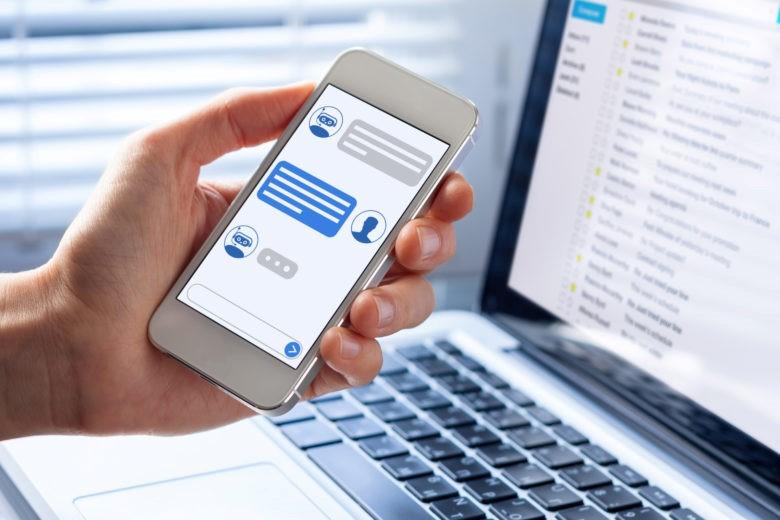 The msg STARTUP offer: the benefits for you
Provision of the msg bot
Kick-off workshop
Question and answer selection
Question and answer implementation
Dialog testing
Integration of the msg bot into your website
Adaption of the chat front end to match your corporate identity