Are you aware of your digital automation potential?
New innovative technologies are changing the way we work. Robotic Process Automation (RPA) is one of these technologies. With RPA, repetitive, rule-based processes and tasks, which are performed by human beings, can be automated by digital software robots.


With our holistic approach "Cognitive & Robotic Process Automation", we combine artificial intelligence with RPA and Business Process Management (BPM) and inspire our customers with sophisticated automation solutions. We analyze the potential of these innovative technologies and show how companies can benefit from them to the greatest possible extent.
Do you have any questions?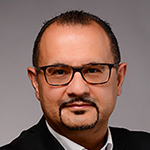 Ahmet Varlik
Head of department
Cognitive & Robotic Process Automation

+49 174 9207313
ahmet.varlik@msg.group
End-to-end Automation
Digital, automated end-to-end processes for customers and employees can be developed through the useful combination of automation technologies.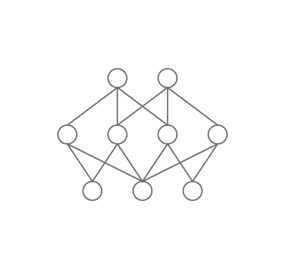 Business Process Management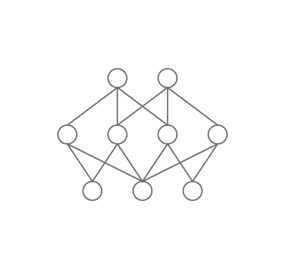 Business Process Management

End-to-end process automation / orchestration with BPM
Transparent status overview via the process portal – accessible to everyone
Distribution of information
End-to end orchestration / monitoring
Cross system and organization platform
Faster implementation cycles with low-code approach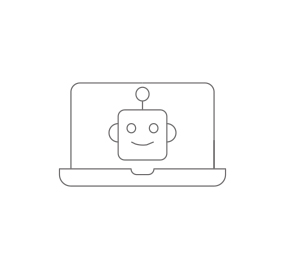 Robotic Process Automation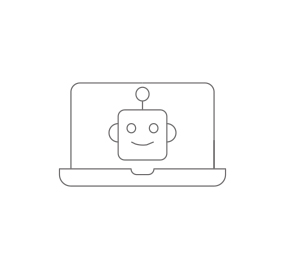 Robotic Process Automation

Automation of repetitive, manual tasks via user interface
Reduced workload for employees
Lower error rate
Permanent availability
Higher satisfaction of employees and customers
Processes / IT interfaces can be quickly and easily automated / implemented via the user interface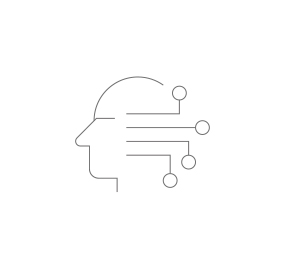 Cognitive Automation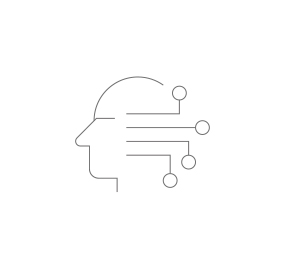 Cognitive Automation

Automation by recognizing information in unstructured data
Use of structured / unstructured data to train models
Classification of data based on these models
Conversion of texts into structured, categorized data that can be immediately processed in an automated manner
By automating daily routine tasks, employees can focus on value-adding processes
Cost reduction
Automation of manual routine tasks leads to a significant reduction of costs and thus directly to significant cost savings.
Growth
Higher process efficiency enables insurance companies to manage a significantly larger portfolios with the same number of employees. Thus, the shortage of specialists does not become an obstacle for growth.
Customer satisfaction
Customers can now use their employees for value-adding processes, such as in customer service. Efficient automation also accelerates customer processes and enables a better customer experience (by using chatbots, for example).
Security
With C&RPA, you can significantly reduce the error rate. At the same time, all applications have detailed logs that allow you to trace all executed process steps.
"Automation solutions have a lot of potential. However, they require the right strategy and the correct implementation steps to achieve added value. We are at your side for each of these steps and offer comprehensive solutions."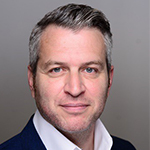 Shpend Tahirsylaj
Senior Vice President
Business Services
This is what our complete solution msg.ClaimsBot and RPA offers for claim notification and creation
Get in touch with your customers via their usual channel.
Connection to the loss/claim hotline/website/customer app.


→

24/7 availability
Recording of initial information & conversion of speech & text information into structured data
Back-end integration for data verification.
Automated generation of information using API by RPA robot
Completely automated creation of default claim cases
Flexible and continuous process execution


→

24/7 data processing
Preliminary work by the clerks for non-default claim cases (partial automation)
We provide consulting, implementation and operation from a single source
Our Offer – Your Benefits
As a trusted advisor, we have industry-specific process know-how, technological expertise and long-term experience in the introduction, implementation and operation of E2E automation solutions.
Support in Setting Up Organizational Structures
Our Partner
Blue Prism is a global leader in intelligent automation for companies and transforms the way they work. We help organizations like yours to increase their operational efficiency and flexibility by making it easy for your employees to automate key processes. Our digital workforce is smart, secure and scalable – giving people time to redefine work. Learn more