Take Off with Distributed Ledger Technology
The disruptive potential of Distributed Ledger Technology (DLT) has led to a real hype in recent years, resulting in a huge number of use cases. But this hype cannot hide the fact that many DLT projects do not create any actual added value.
This is due to the sometimes complex technology that is not always well-engineered. But also obstacles on a strategic level and lack of clarity regarding the benefit of DLT and its use cases have so far prevented the widespread use of products and services.
Our DLT expertise offers you real added value: Transform your company and become the technology leader in your industry!
Do you have any questions?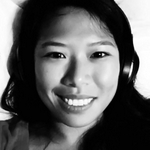 Adilah Hussien
Lead IT Consultant
Business Intelligence
Adilah.Hussien@msg.group
Are you ready for the NEXT BIG THING in Distributed Ledger Technology?
"DLT is the trigger and enabler for organisations to collaborate and co-​create across industries and sectors – building common standards for how we communicate digitally and securely, whilst maintaining sovereignty over our own data."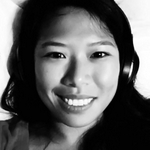 Adilah Hussien
Lead IT Consultant

Your Benefits with DLT
We use leading DLT platforms, thus ensuring interoperability with ERP systems and other platforms.
Our service spectrum for your business
DLT Consulting
Market research and competitor analysis
Feasibility studies
Setting up partnerships and ecosystems
Enterprise DLT Development
Definition of technical components
Blueprint of technical architecture
PoC and MVP development
Reference Stack
Company integration based on a common
reference stack
Product- and manufacturer-independent
architectural frameworks
Trustworthiness
Data protection, compliant and long-term security (e.g. eIDAS, GDPR)
Integration into your existing ISMS
Using secure, digital identities and trust services
Technology Analysis
DLT platform analysis
Use-case-specific technology analysis
Supplier and product assessment
DLT Training
DLT basics and deep dives
Topic-related deep dives, e.g. CBDC & Crypto-Assets
Tailored seminars & workshops
References & Insights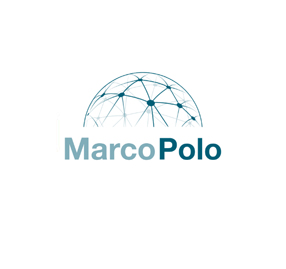 SAP-Integration of Trade Finance Products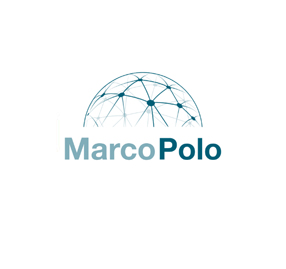 SAP-Integration of Trade Finance Products
This collaboration focuses on developing SAP-enabled solutions and extensions that will facilitate seamless integration, user experience, and real-time data exchange between an organization's ERP systems and the Marco Polo Network.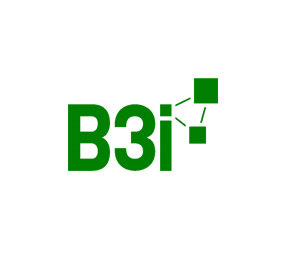 Frictionsless Reinsurance Solutions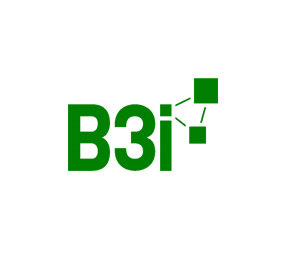 Frictionsless Reinsurance Solutions
In partnership with B3i, we are developing the next generation of reinsurance solutions that are standardized and seamlessly integrated. In addition, the solutions are connected to a global network of insurance companies.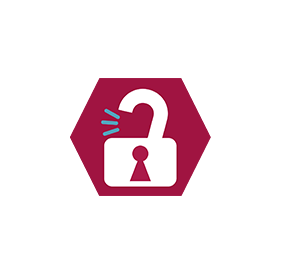 Risk analysis on blockchain & decentralized finance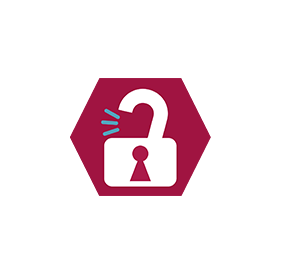 Risk analysis on blockchain & decentralized finance
Blockchains are widely regarded as secure, making them an ideal technology for creating the decentralized financial world. Nevertheless, there are multiple risks hidden in the technology's fundamentals and mechanisms, on the one hand, and in the complexity of today's systems and applications, on the other.
We work with well-known DLT platforms
Are you ready for the NEXT BIG THING in Distributed Ledger Technology?
If you would like to know how to expand your business with DLT, hold a workshop on specific topics
or simply learn more about the potential and use cases of DLT, please contact us.
Kontaktieren Sie uns!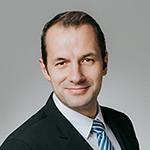 Abteilungsleiter/-in
XBI - Business Intelligence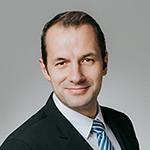 Abteilungsleiter/-in
XBI - Business Intelligence