The following elements are central to the sustainable technical establishment of a smart municipality's ecosystem:
Interoperability and easy integration of further solutions
Easy usability of integrated data
Data sovereignty
This creates independence, security and trust for the municipality and its citizens. With koda.city, we have developed a municipal data platform that meets these requirements while setting the highest security standards. We will show you how koda.city, as a unified data space, can also support your municipality in its digital development.
Do you have any questions?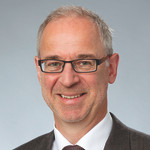 Jürgen Fritsche
Head of Public Sector
+49 69 580045 1005
koda.city: Interoperability by design
Interoperability by design
The municipal data platform koda.city orchestrates IoT devices and sensor technology based on the oneM2M standard.For the visualization of geodata in map form, koda.city relies on the OGC standards. This ensures compatibility and interoperability by design. By using open standards and software, koda.city extends the deployed reference architecture of the European Union Marketplace for Smart Cities and Regions (EU EIP SCC) as well as DIN 91357 and applies the highest security standards.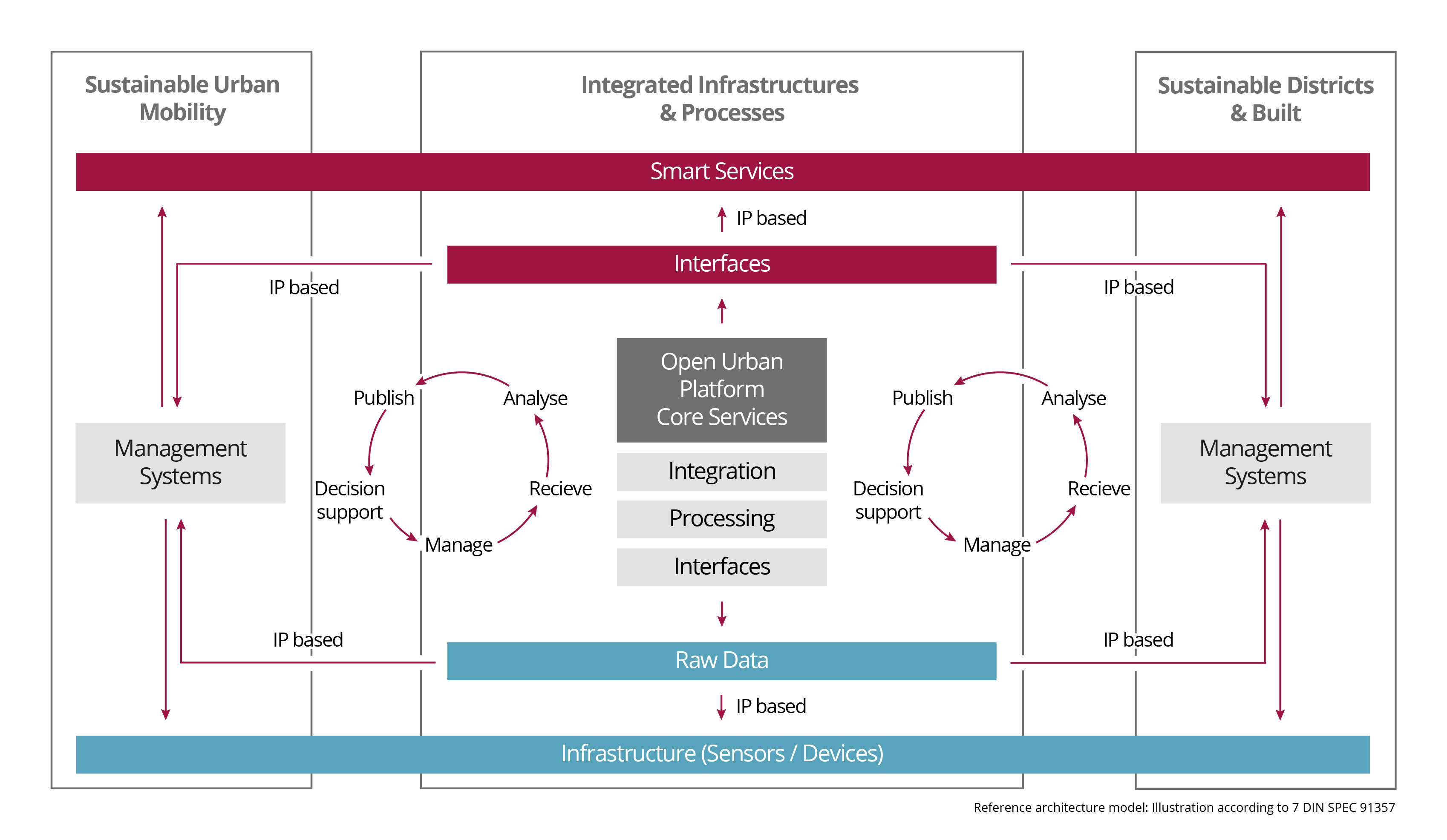 Step-by-step development of the digital municipality 1.0 towards the circular municipality 5.0
Step-by-step development
Many municipalities initially started digitalization with individual systems, such as the smart lamppost Smart City 1.0. In Smart City 2.0, links such as electromobility were established between different fields of action. The third phase involves the integration of solutions into a system of systems on a municipal data platform. The system of ecosystems Smart City 4.0 is then followed by Smart City 5.0, which utilizes people and nature by means of a sustainability-oriented circular logic.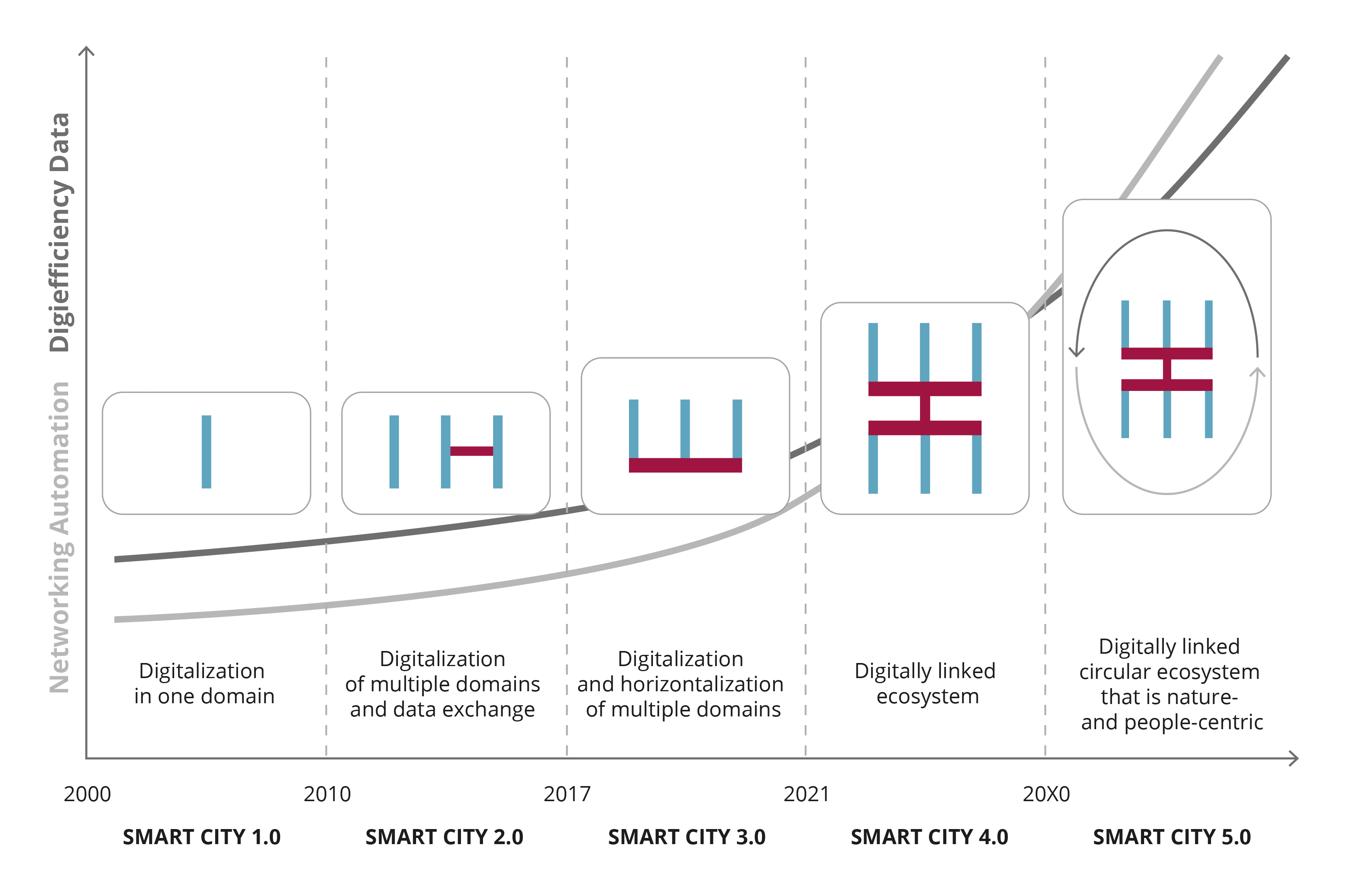 Source: Schonowski, Joachim (2018), Mensch und Technik in der Smart City, 1. Edition, Berlin
msg is a partner in GAIA-X
Projekt GAIA-X
With GAIA-X, Europe is developing the next generation of a secure, networked data infrastructure that will meet the highest requirements for digital sovereignty. This project is the cradle of a transparent digital ecosystem where data is to be used to make services available in an environment of trust. msg is involved in the design and architecture and also applies these in the context of the digital transformation of municipalities.
With koda.city, you create a uniform data space for municipal development.
Contact us!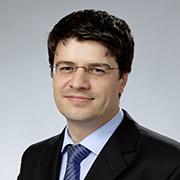 Florian Wüchner
Division Lead
Smart Government and Municipalities