A 360° Solution For You And Your Customers
msg.IoTA is an SAP Certified Product that runs on SAP HANA and is compliant with SAP certification procedures. We enable insurers to understand their customers and deliver the best possible services by providing an end-to-end solution toolbox:​ From Quoting and Contract Viewing over IoT Data Collection, Telematics & UBI to Data Analytics, Claiming Solutions, and Customer Engagement.
Please visit msg-global.com for further information on msg.IoTA. We look forward to hearing from you!
Do you have any questions?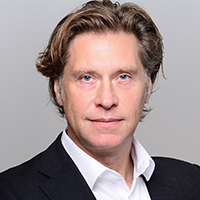 Thorsten Meyer
Head of department
Insurance SAP Consulting