msg.SECConT – The smart tool for electronic product catalogs
When retailers want to offer products to their customers, they have to integrate the suppliers' product master data into their own systems. Manual conversion of the information is tedious, error-prone and, in the worst case, delays the offering of new products.
Providing product and material master data in BMEcat format in different taxonomies and versions in a timely manner, is a challenge in the environment of product and material master data. With msg.SECConT (Smart ECat ConverTer), you can now manage this task automatically and conveniently.
msg.SECConT is a user-friendly, automated software solution developed by msg. It allows you to integrate product and material master data into different applications and exchange them seamlessly and without loss of information with customers and partners. We will be happy to assist you!
Do you have any questions?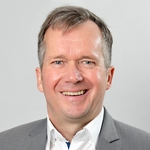 Guido Göbel
Senior Vice President
Process & Data Intelligence
+49 175 266 24 22
msg.info-MDM@msg.group
msg.SECConT - electronic catalogs made easy!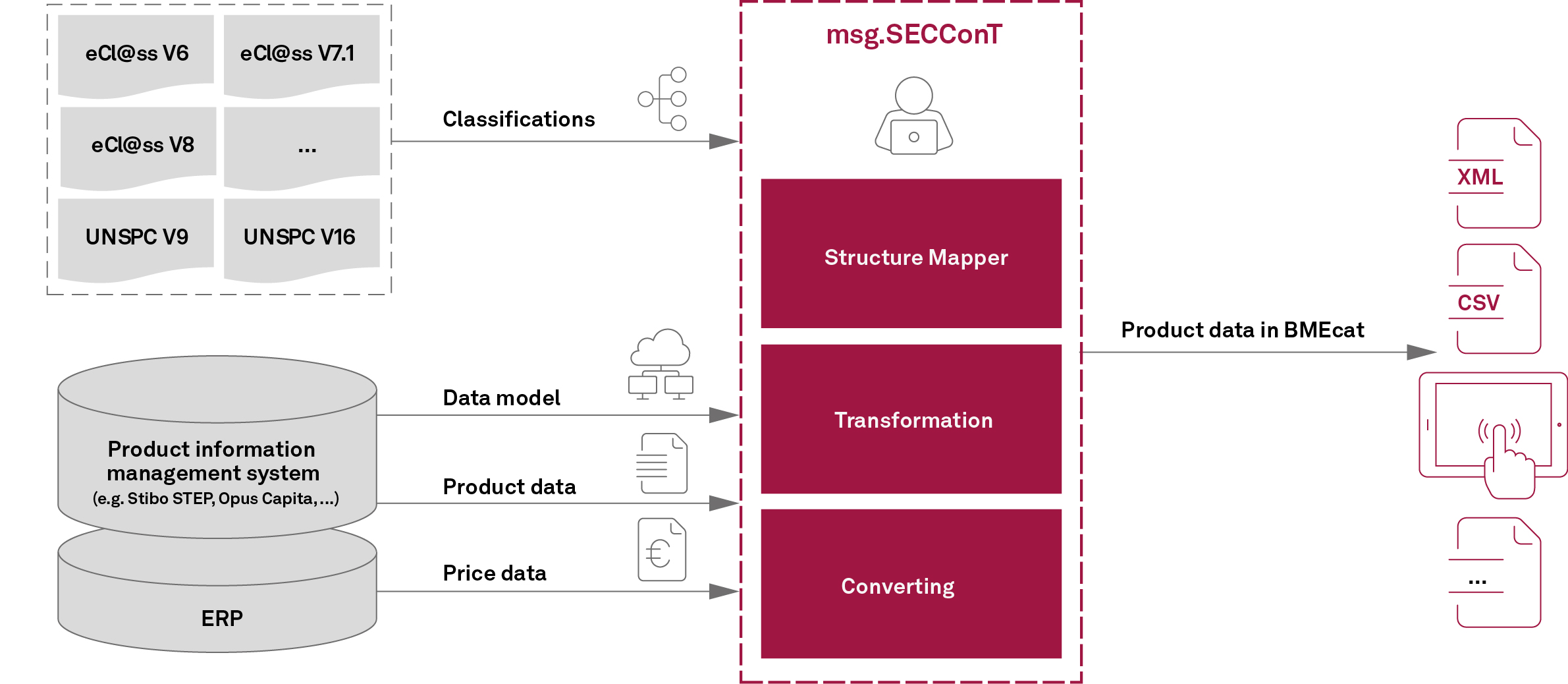 Advantages of msg.SECConT at a glance:
Conversion of even complex data structures
to create individual electronic product catalogs (eCAT) with just a few clicks
Timely availability of desired information
in required formats (BMEcat/XML output formats, static CSV, XLS, JSON)
Optimized initial mapping
and thus, short training period as well as fast catalog creation
Fast customization options
of the mappings and thus convenient maintenance
Use of different taxonomies
in one tool and thus reduction of the tool landscape
Data provision in the self-service portal
and thus, an end-2-end data stream back to the data source
Reduction of manual effort
resulting in higher data quality and improved turnaround times
What our customers say
With msg.SECConT we can map the requirement of our customers (...) efficiently and reusable. Due to the good integration into our system landscape (Stibo STEP), updates are possible at any time and without much effort. This way we reduce the internal effort considerably and at the same time increase the quality of the eCatalogs for our customers.
Innovative companies ask questions. We provide the answers. When may we answer your questions?
Get in touch!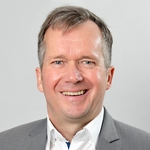 Guido Göbel
Senior Vice President
Process & Data Intelligence
+49 175 266 24 22
msg.info-MDM@msg.group