Our Focus
We offer a seamless, state-of-the-art end-to-end digital experience by leveraging the latest technologies and pushing the boundaries.
We advise our customers holistically and sustainably from strategy to expertise to technical solution and see ourselves as a trusted advisor.
We create user-centric, digital end-to-end solutions from the cloud based on configurable standard products.
We expand our market access via partnerships, cooperations and our digital marketplace. In addition, we complement our service portfolio with partners and their offerings that match our strategy, culture, and values.
Your contact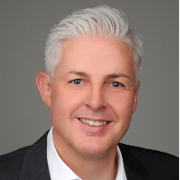 Bernhard Allwang

Managing Director
msg services gmbh
+49 89 96101 2500
Info.services@msg.group
About Us
With more than 420 team members, msg services ag develops innovative IT solutions for customers in a variety of industries.
We also offer individual IT infrastructure consulting and managed services that are tailored to your specific needs. Our goal is to achieve lasting added value for your business. We offer end-to-end IT services from a single source – from strategy, consulting and implementation to operation and service. All while speaking your language and staying true to the msg motto of: value – inspired by people.
msg services gmbh
Robert-​Bürkle-Straße 1
85737 Ismaning/München
Phone: +49 89 96101-0
Fax: +49 89 96101-3990
E-mail: marketing.services@msg.group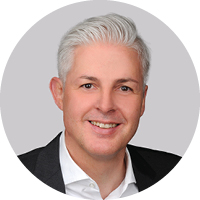 Born 1970
Has held various positions in the msg Group since 1996.
The focus of his activities was on sales and the management of msg communications.
In the management of msg GmbH he is responsible for sales, marketing, SAP and financial services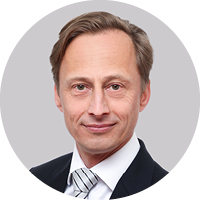 Born 1973 in Altenburg
More than 20 years of expertise in consulting on IT strategy, technology, cloud services and managed services
Focus on IT strategy and the use of cloud-based solutions
Since 2009 in the msg group and most recently partner for technology and innovation in m3 management consulting GmbH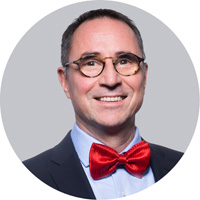 Born 1966 in Kranenburg near Kleve
More than 30 years of experience in the insurance industry, software development, program management, enterprise architecture management and digital business models.
The focus of activities is on the area of digitalization. This includes digital business models, digital business services, customer centricity, experience management, cloud/SaaS operations and cloud transformation
Since 2020 in the msg group in the area of Insurance and as Chief Digital Officer
Strong Partners for Exceptional Services
Partner
Our network of partners allows us to offer the solution that is best for you. We work with dependable and innovative partners – including specialized companies and market-leading software and hardware manufacturers. We rely on transparency and independent consulting – for the best results!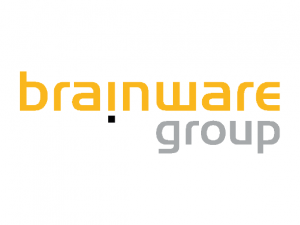 Brainware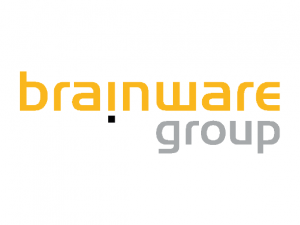 Brainware
Provider of flexible tools for the management and operation of computers, software and contracts.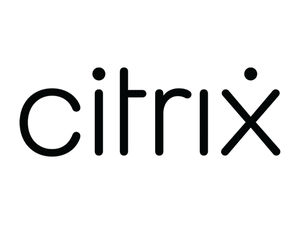 Citrix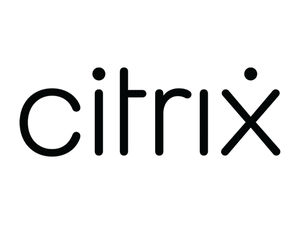 Citrix
Technology solutions for delivering applications & data to mobile devices and networks.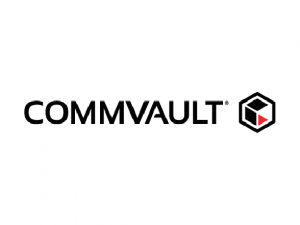 Commvault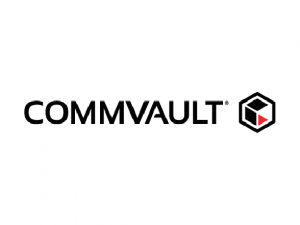 Commvault
Information management and data protection for medium-sized and large companies.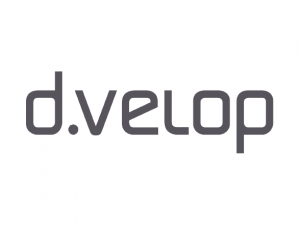 Develop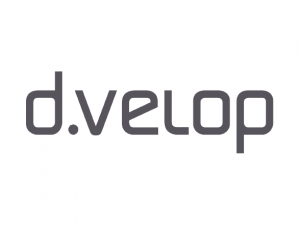 Develop
Solutions in the field of document management, digital files and archiving.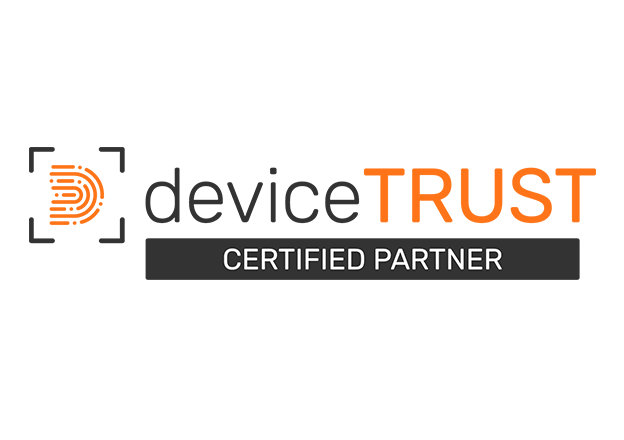 DeviceTrust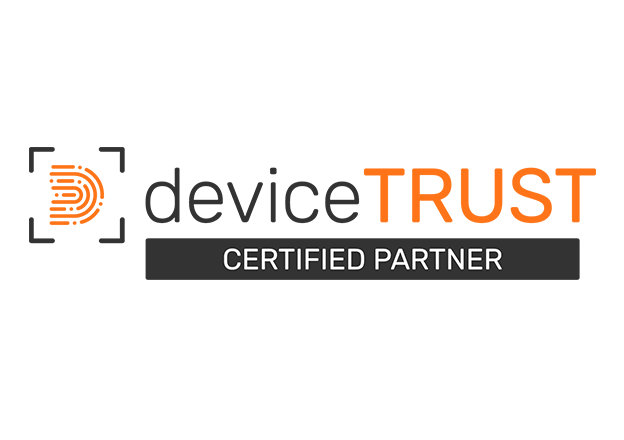 DeviceTrust
Context-based platform for secure access to digital workspaces.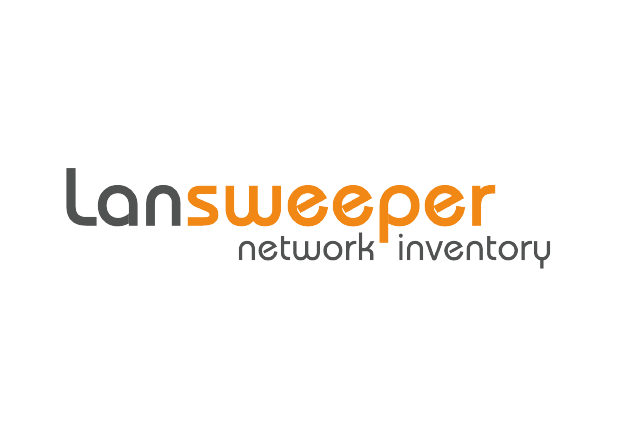 LAN Sweeper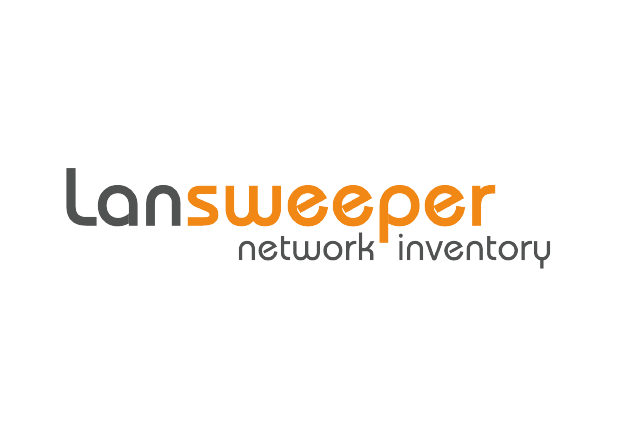 LAN Sweeper
Scalable network management software for inventorying IT infrastructures.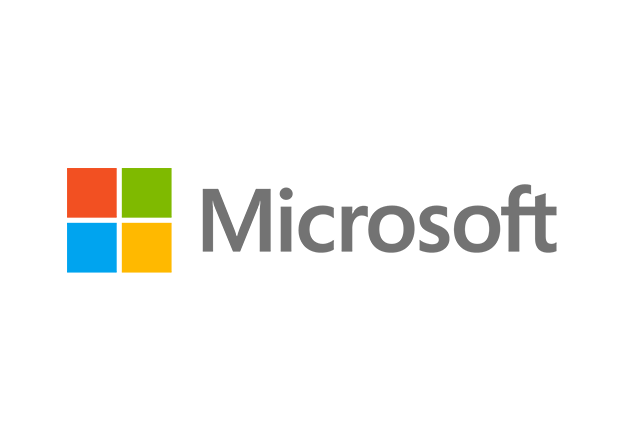 Microsoft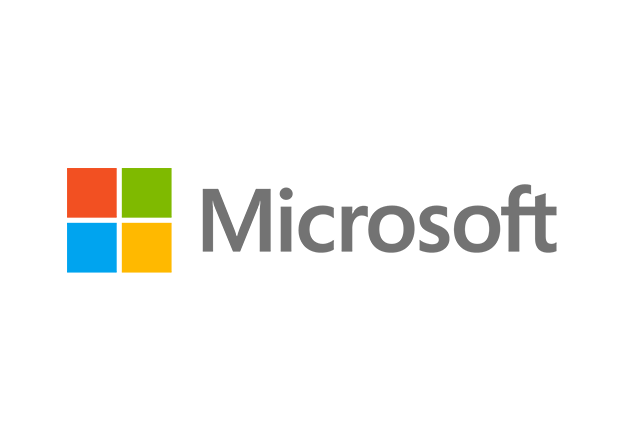 Microsoft
Leading global manufacturer of standard software, scalable services and solutions.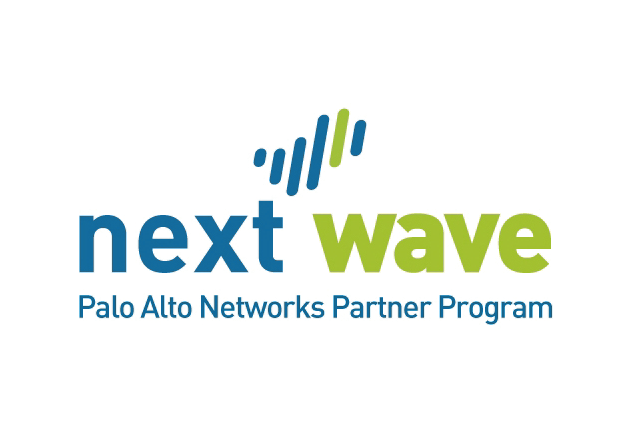 Nextwave/Palo Alto Networks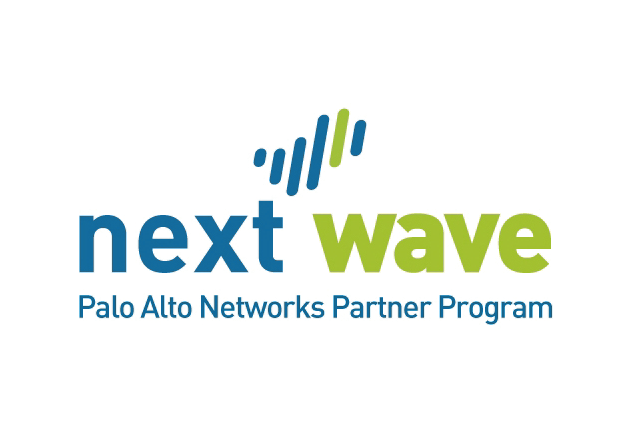 Nextwave/Palo Alto Networks
Security platforms and firewalls for enterprise cloud and mobility solutions.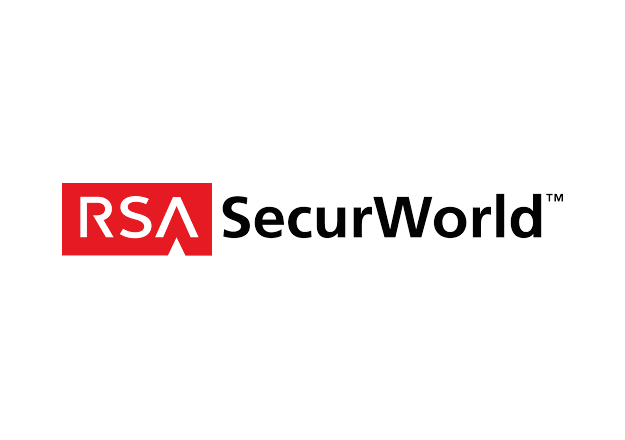 RSA Secure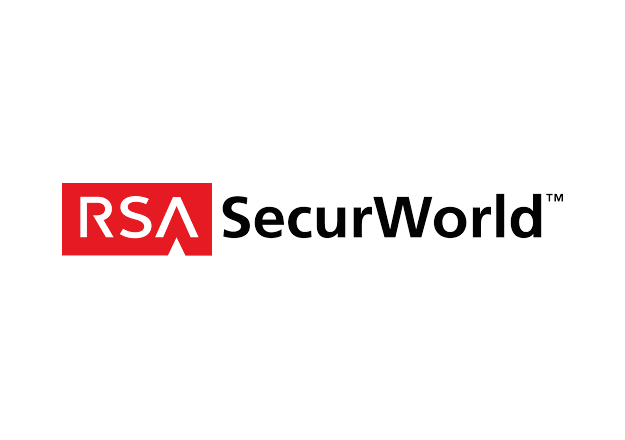 RSA Secure
Data security, identity and access management, and fraud prevention.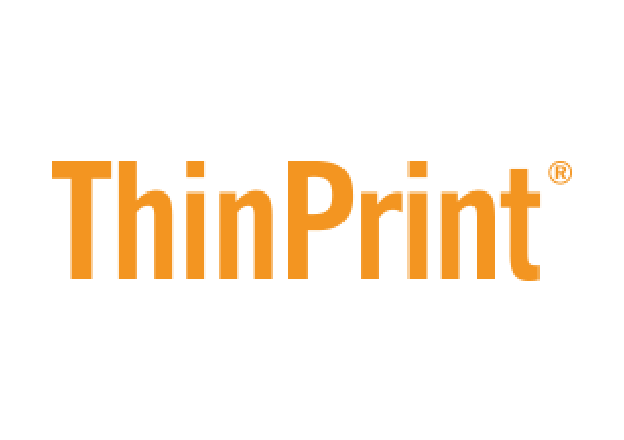 Thin Print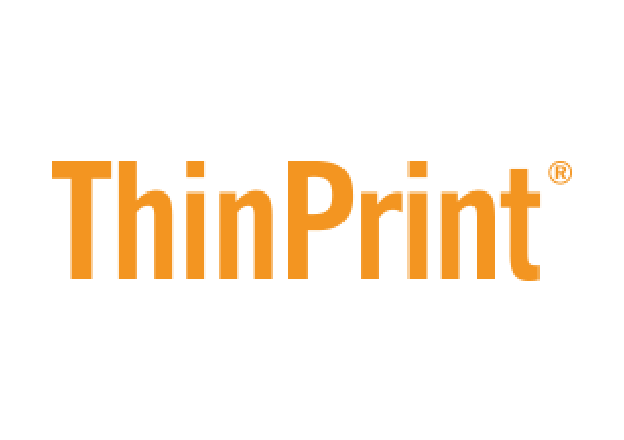 Thin Print
Enterprise Mobility Management for centralized management of devices and applications.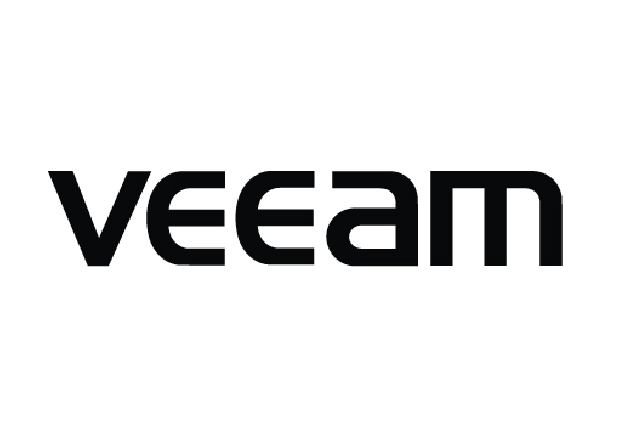 Veeam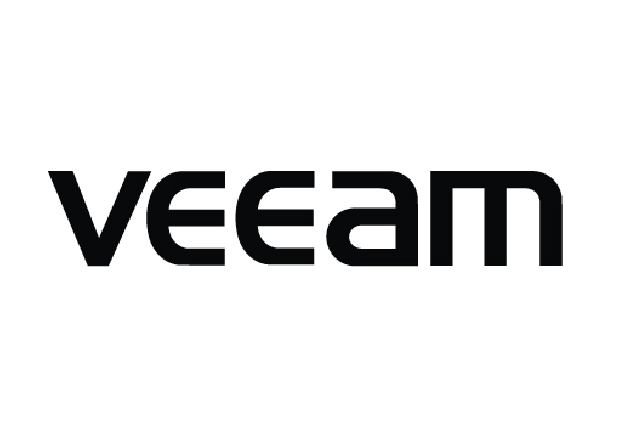 Veeam
Data center backup and availability solutions with high speed recovery for all data and applications.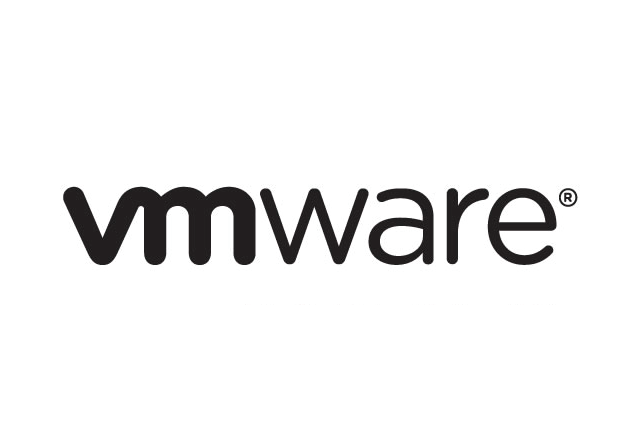 vm ware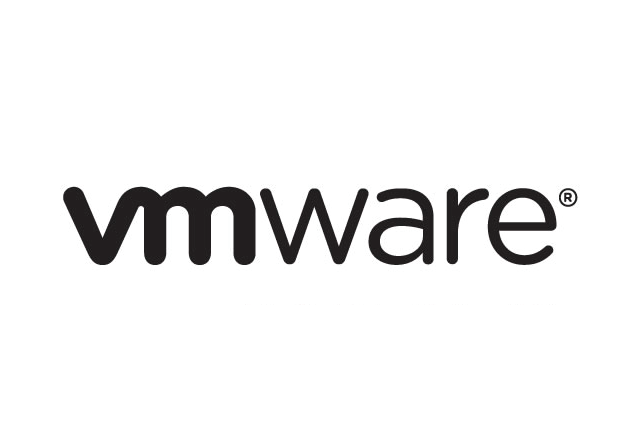 vm ware
Platform provider and virtualization pioneer with solutions for cloud and business mobility.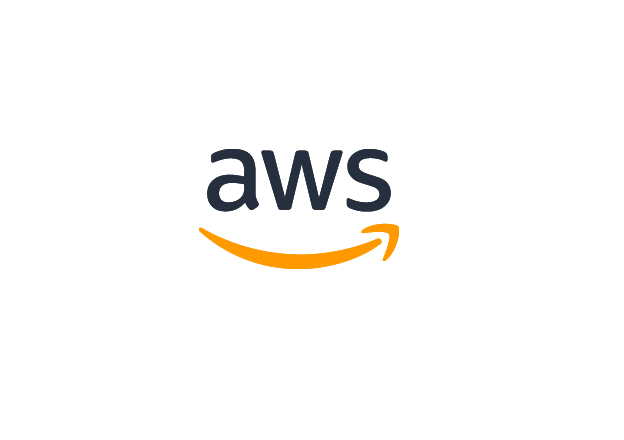 AWS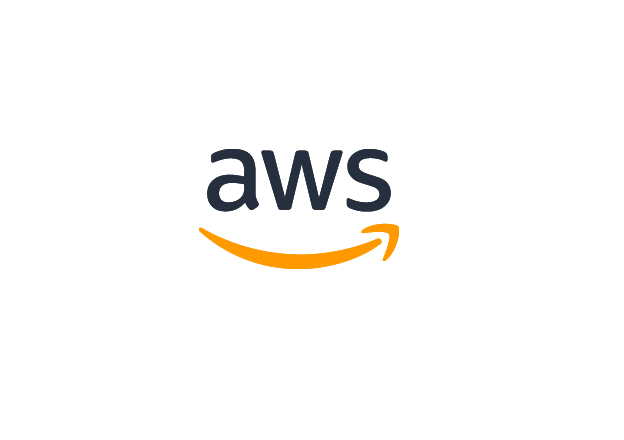 AWS
The most comprehensive and widely used cloud platform in the world for over 12 years.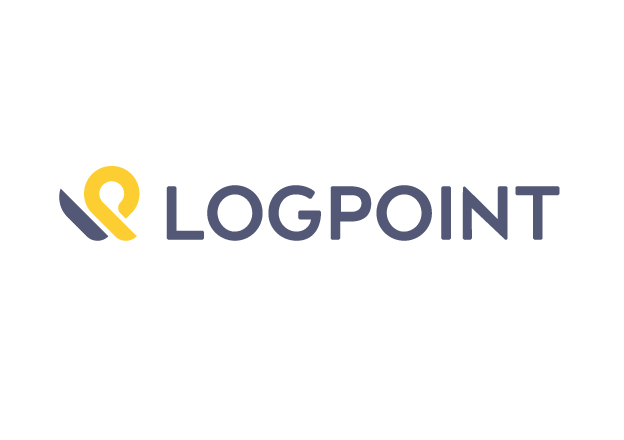 LogPoint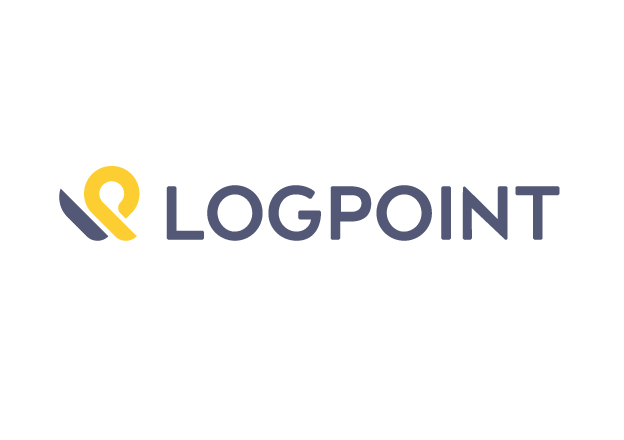 LogPoint
European provider of Big Data analytics and SIEM software.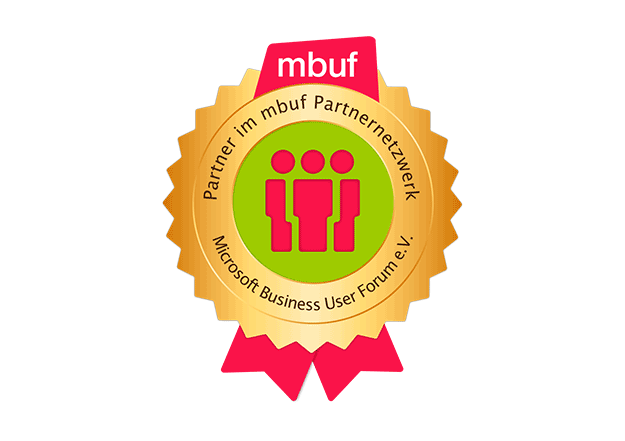 mbuf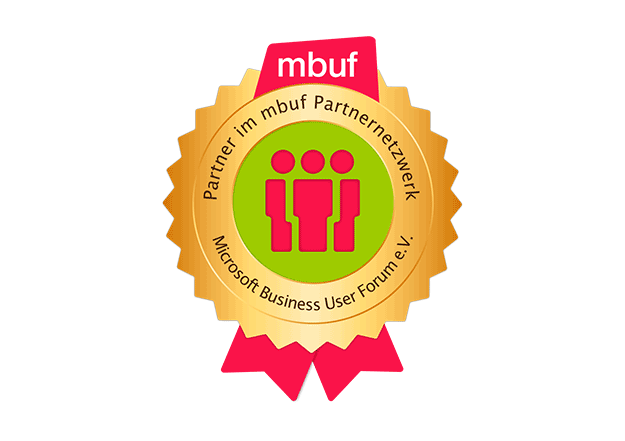 mbuf
The Microsoft Business User Forum represents the interests of small and medium-sized businesses vis-à-vis Microsoft.
Suse
Suse
Leading provider of innovative, reliable, enterprise-class open source solutions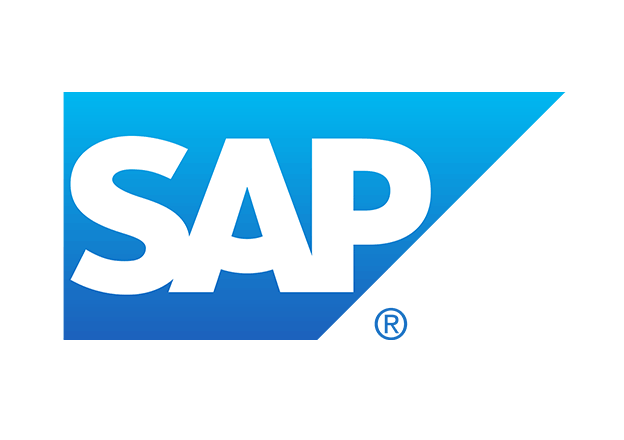 SAP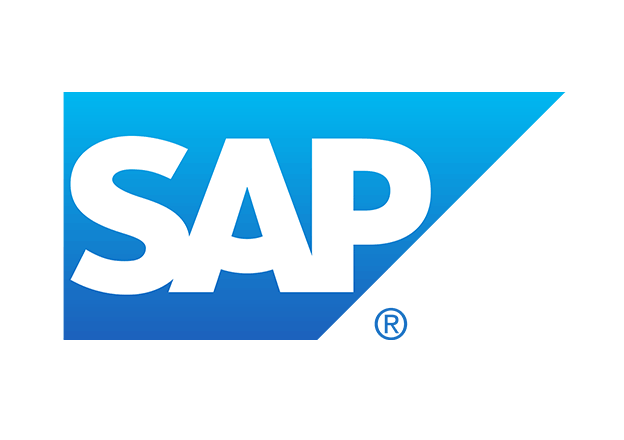 SAP
SAP is one of the largest providers of business software in the world.

Fokuspartner 2023

Fokuspartner 2023
Certifications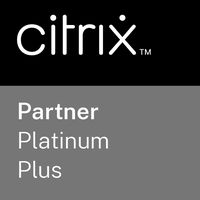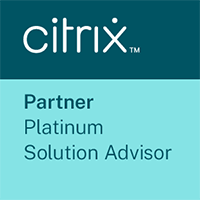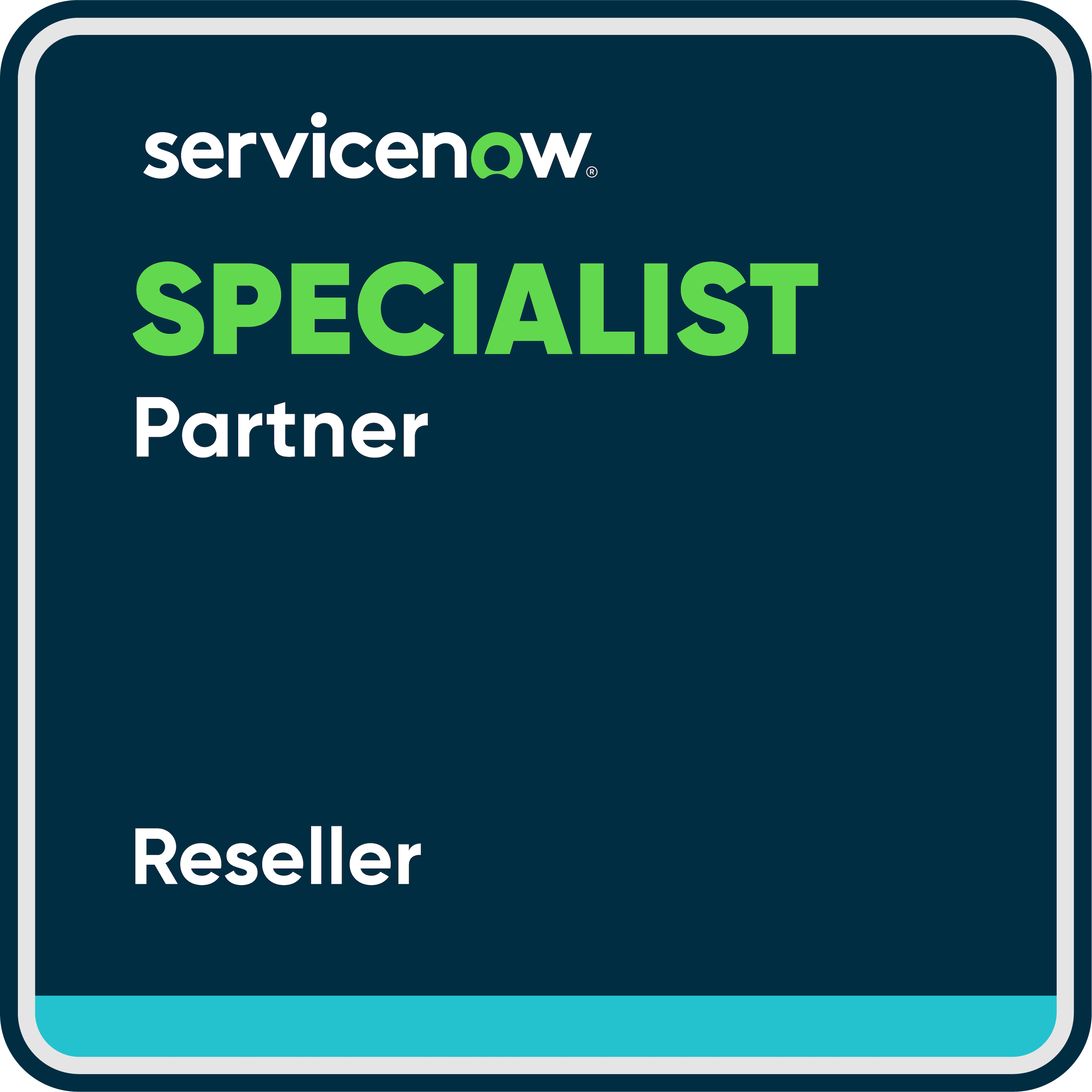 ISO 9001 Quality management system
ISO 27001 Information security management system
ISO 22301 Security and resilience
SAP© Certified in Hosting Operations
As an SAP Hosting Certified Partner, we satisfy the specifications for SAP hosting and data center operation.
SAP© Certified in Cloud and Infrastructure Operations
This certification confirms that the hosting and application management services satisfy all security-related requirements for SAP© systems and solutions.
SAP© Certified in SAP HANA© Operations
This certification confirms the provision of high-quality solutions and services based on the SAP HANA in-memory computing platform.
AWS Advanced Consulting Partner - Solution Provider and Public Sector Partner
IT Service Management according to ITIL® - (AXELOS®/PeopleCert®)
The accreditation authorizes us to conduct officially-recognized and independently-developed ITIL® certification audits.
ITIL®, PRINCE2®, MSP®, M_O_R®, MoP®, MoV® and P30® are Registered Trade Marks of AXELOS Limited.
Oracle Certified Professional (OCP)
Microsoft Certified Role Based Consultants
Citrix Certified Integration Architect
PRINCE2® – (Projects IN Controlled Environments)
ITIL® Foundation, ITIL® PractitionerITIL® und ITIL® - IT Infrastructure Library® (EXIN/TÜV)
Expert in IT Service Management GPM/IPMA
Prosci Certified Change Practitioner
ServiceNow Certified System Administrator and Certified Application Developer