Du möchtest gutes Geld mit flexiblem Zeiteinsatz verdienen?
Want to earn good money while being able to invest your time flexibly?
Join the msg.passbrains community and participate in our tests, surveys, and studies. Easily make money on the side with little investment of your time!
Register today with msg.passbrains to work with us in market research, on app tests and user experience studies for new apps, websites and digital services!
Membership with msg.passbrains is free and non-binding. Further details can be found in our terms and conditions.
Thousands of members already benefit from working with msg.passbrains every month, so don't hesitate!
Zum Durchstarten brauchst du
What you need to get started
Your mobile device, PC or Mac and an internet connection
Good English or German language skills
The ability to install and check out apps
The ability to find and describe bugs and usability issues, mostly in English or German
Good testing skills (only for functional tests, not for other project types)
You must be at least 18 years old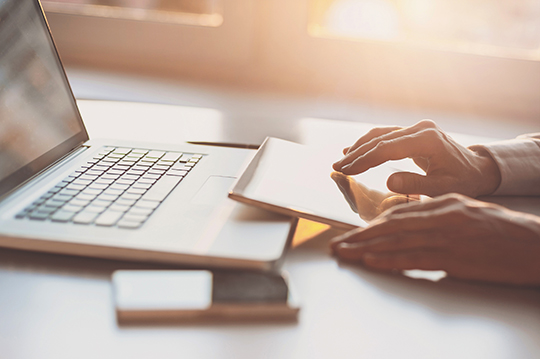 How much you can earn
The exact payments are always communicated in the respective project invitations. Earnings per project typically range between €15 and €150, depending on your contribution. With some projects you'll be able to earn even more. The number of projects you will get invited to depends on your profile details, devices and your previous contributions.

How we pay you
We pay our members via PayPal. You'll need PayPal account and must live in a country where you can receive PayPal money transfers. Your rewards will be credited to your member account after each successful project participation. You can request pay-outs anytime; they will be carried out once a month.

Why you should provide personal information
Registration is quick and easy. We need your complete details to identify and invite project participants matching the specific criteria for each project. Your personal data is securely stored on servers located in the EU, conforming to the General Data Protection Regulation guidelines – please find further information in our privacy policy.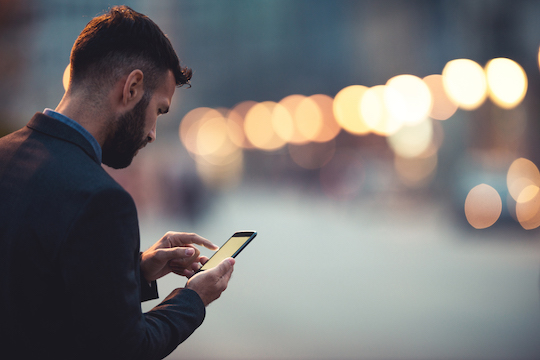 How you can qualify for functional testing
If you want to participate in our functional testing projects, an assessment of your testing skills is required. Once you signed up, you will receive an opportunity to prove your testing skills in a sandbox project.