Digital Business Assurance utilizing the msg.passbrains Crowd
Digital technologies are main drivers for innovations and cross-sector digital transformation. More and more people use digital channels and devices to communicate with companies, organisations, other users, and services. State-of-the-art digital services which offer users an optimal experience are the key to success.
With Digital Business Assurance your target audience is part of the product life cycle right from the start. This way you establish a continuous feedback loop, permanently improve your product's quality, and validate your digitalization strategy.
Increase your commercial success by being closer to your customers and benefit from:
Innovative ideas
Valuable market insights
User tests under real-life conditions
Do you have any questions?
msg.passbrains offers you
User experience
Gain insights into the expectations and experiences of your digital products' users.
User panels
Ensure the success of your digital products and simultaneously increase customer communication and brand loyalty.
Community
Gain insights into the expectations and experiences of your digital products' users.


Three steps for a successful project
Ready, steady, test? A successful crowdsourced test needs more than a cold start. From the initial discussion to the follow-up: We optimally prepare and supervise every single step.
Project planning
Full focus on your wishes, expectations, and goals: You'll receive a customized concept for an efficient crowdsourced test.
Project setup and implementation
Starting signal for game-changing insights: We take care of selecting perfectly fitting participants, the implementation of tailor-made analysis modules and the test execution. You can track the project status anytime in the client dashboard.
Analysis and final report
Open road for your market success: Receive comprehensive test results and distinct guidance for creating software that makes customer wishes come true.
We would be happy to accompany you throughout the entire product life cycle and assist you in improving your digital products and services, paving the way to greater market success.
Bespoke project management
Every successful project is unique. That is why we offer tailor-made test concepts, sophisticated technology, and a friendly ear for all your issues instead of subscription-based models with off-the-shelf test designs.
This way you receive a crowd that is optimally aligned to your target audience, perfectly fitting tests, and effective analysis results, all aiding the commercial success of your products and services.
Focus on confidentiality and data privacy
With msg.passbrains your projects and campaigns are in safe hands: All our crowd members participating in the project have been carefully selected and are liable to absolute confidentiality. All data is safely stored in Germany within the msg.passbrains systems.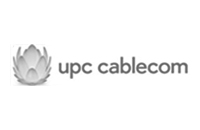 Fabrizio Campanale
Director Entertainment and Connectivity, upc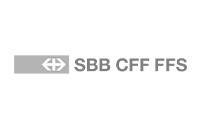 Vladimir Vasic
Testmanager SBB Swiss Federal Railways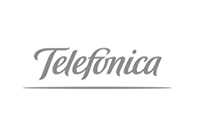 Niv Segev
Quality Engineer, Telefonica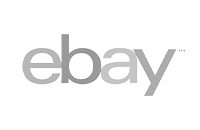 Michael Palotas
Head of Quality Eng. Europe, ebay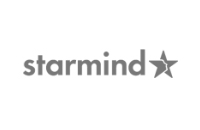 Pascal Kaufmann
CEO, starmind
Anders Emmerich
CEO, aligned