Vehicle market in a state of upheaval – Opportunities for insurance companies and end customers
Driven by the high fuel prices, state support and the demand for more sustainability, more and more vehicle owners are swapping their combustion-powered vehicles for modern electric vehicles. This poses a variety of challenges for the insurance industry, as entire motor vehicle fleets are set to undergo fundamental changes in the near future.
With msg.GREENfactory, we are supporting the insurance industry with a product development portal designed for sustainability with connected direct emissions trading. This creates additional potential for premium and product optimization in the motor vehicle market.

What we offer:


The development and implementation of tailored and sustainable product ideas
The overall orchestration and handling of emissions quota trading (GHG quota trading) for your e-vehicle fleet
Above average revenue of up to 400 euros per year via direct trading through a fixed quota buyer network
Transfer of the quota revenue to the insurance industry (such as for premium optimization of vehicle tariffs for your electric vehicle customers)
Do you have any questions?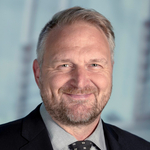 Enrico Bolloni
Head of Department
New Business Models
Insurance Domain Consulting
The number of electric vehicle fleets is growing rapidly in Germany.
Up to 20 million electric cars are forecast by 2030

This growth is being spurred by purchase incentives from the German government and industry;
for example, the environmental bonus, the innovation premium and the manufacturer bonus.
Challenges for the insurance industry – and their solution
1. Observation
Increased transparency through comparison portals
Cost-conscious customers
Insurance offers from non-industry vendors (vehicle manufacturers)
3. Reaction
Increased attractiveness of insurance tariffs
Without high additional costs or higher IT effort
Increasing the customer benefit
Customer demand for more sustainability
2. Impact
Loss of more and more customer touchpoints
Reduced market presence
High competitive pressure


4. Solution: msg.GREENfactory
Premium optimization of more than 40%
White label tools for easy integration into existing systems
Enhanced customer service
Support for activities to reduce CO2 emissions
Reliable partner with high insurance know-how and expertise
The msg.GREENfactory process chain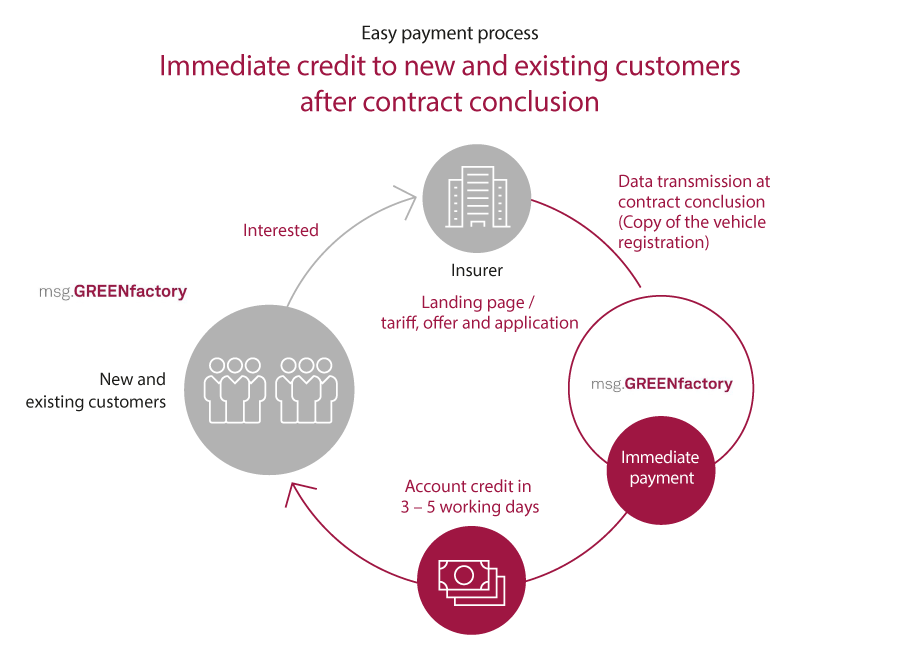 Money from the state for sustainable insurance solutions? msg.GREENfactory makes it possible. Beneficiaries:
Lower insurance premiums
Simplified contract conclusion
Annually recurring premium optimization
Trend toward rising GHG quota revenue
Die msg.GREENfactory-Prozesskette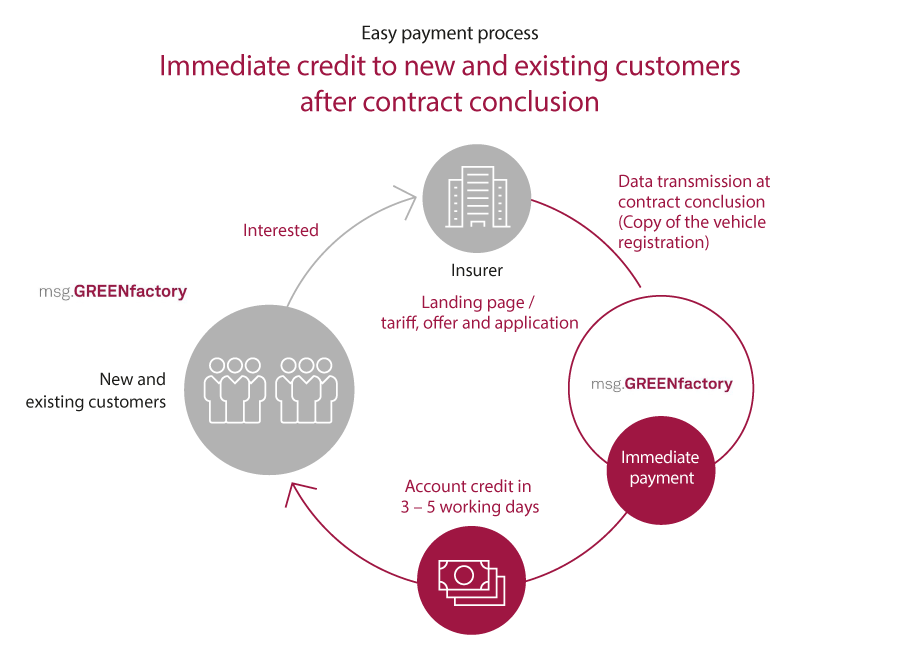 Geld vom Staat für nachhaltige Versicherungslösungen? msg.GREENfactory macht es möglich. Davon profitieren:
Günstigere Versicherungsprämien
Einfacher Vertragsabschluss
Jährlich wiederkehrende Prämienoptimierung
Tendenziell steigende THG-Quotenerträge
Product development examples of msg.GREENfactory
"The msg.GREENfactory creates new freedom and additional customer benefits for insurers when creating motor vehicle tariffs for e-mobility. Participating insurance companies benefit from a significantly improved market presence on the topic of eco-balance up to the customer level."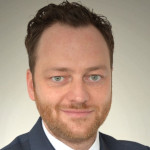 Björn Koch
Divisional Manager
Insurance Domain Consulting


Our value proposition to insurers
msg.GREENfactory combines sustainability with high premium benefits for future e-vehicle tariffs. When can we help you?
Contact us!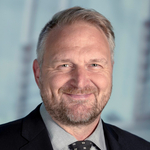 Enrico Bolloni
Head of Department
New Business Models
Insurance Domain Consulting