SAP Meat and Fish Management by msg
SAP Meat & Fish Management by msg optimiert die End-to-end-Prozesse entlang der gesamten Wertschöpfungskette von Fleisch und Fisch.
Das SAP Meat and Fish Management by msg wurde speziell dafür entwickelt, die Verarbeitung von Fleisch und Fisch vom Eingang bis zum Endprodukt zu planen, steuern und zu verfolgen. So bringt die SAP-Branchenlösung Effizienz und Transparenz in die vielschichtigen Planungs-, Produktions- und Vertriebsprozesse und steigert die Wettbewerbsfähigkeit von Unternehmen in der Fleisch- und Fischindustrie.
SAP Meat and Fish Management ist auch als Cloud-​Produkt verfügbar und auf der SAP RISE - Preisliste enthalten.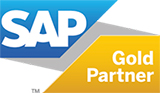 Entdecken Sie unsere Whitepaper
SAP Meat and Fish Management by msg

SAP Meat and Fish Management by msg APP

Softproviding Meat Management
msg.Food – das bieten wir Ihnen
Operationalisierungs-Know-how von Unternehmensstrategien in Geschäftsprozessen und Organisation
Ergänzung von SAP S/4HANA um Spezifika für die Lebensmittelindustrie sowie Milch-, Fleisch- und Fischwirtschaft
Bewährte Tools, Referenzprozesse und Best Practices für die Konsumgüter- und Lebensmittelindustrie
Eigene SAP-basierte msg Produkte und Lösungen als Ergänzung für Ihre Cloud-Strategie
Jahrelange Erfahrung in Großprojekten mit heterogenen Teams
25 Jahre Erfahrung mit SAP S/4HANA und SAP ECC Projekten: Neueinführung, Migration, Roll-out, Transformations, Carve-Out
Tiefgreifende Expertise vom Prozessdesign bis zur SAP-Implementierung
Unternehmen der Lebensmittel- und Konsumgüterindustrie profitieren von unserer langjährigen Erfahrung. Wann dürfen wir Sie unterstützen?
Kontaktieren Sie uns!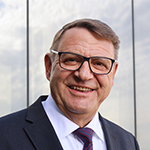 Adrian Reist
Senior Sales Manager SAP
msg systems ag Schweiz
+41 79 215 37 40

adrian.reist@msg.group
Merken
Merken
Die msg-Gruppe in der Lebensmittelindustrie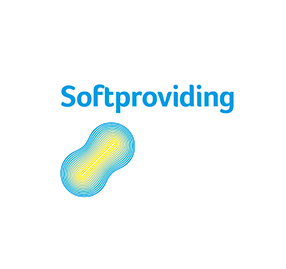 Softproviding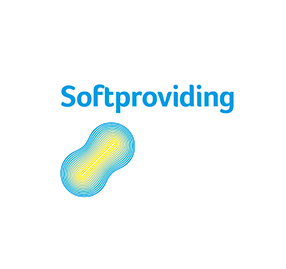 Softproviding
Entwicklung und Integration von Lösungen für das lückenlose Management von komplexen Produktionsketten in der Fleischindustrie.