What is msg.ProfileMap?
msg.ProfileMap is a solution developed by msg that relies on the innovative use of machine learning and natural language processing. msg.ProfileMap simplifies the maintenance of skill profiles and the search for suitable employees or projects. msg.ProfileMap allows a context-sensitive analysis of mass data and enables a comprehensive view of staffing requirements to successfully fill internal and external vacancies.
We support you in customizing msg.ProfileMap to your corporate needs and increase the efficiency of your human capital management processes.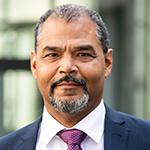 Recardo Jackson
Executive Vice President
Business Intelligence
Test & Quality Management
How does msg.ProfileMap work?
Operational data such as project requests, request for proposals or freely available market data such as job vacancies are used as valuable, interconnected data sources made accessible via analytical search functions. The effect of msg.ProfileMap: efficient skills and resource management in your organization.
Records information uniformly and transparently across the company in one platform
Automatically creates and completes employee profiles
Gathers trend information such as new skills, technologies and products from operational or internet data
Learning system to identify new keywords for skills and competences
Continually updates and expands company-wide skills databases, competency models and roles
Automatically establishes relationships between different criteria such as skills, roles, locations, a.o.
Finds the optimal employees and teams for your tasks and vacancies
Understands the potential of your employees
Identifies learning potentials for new and upcoming skills.
Quickly find what you are looking for
The advantages of msg.ProfileMap
Find suitable employees with the help of text understanding and Natural Language Processing (NLP)
Flexible capacity and workforce planning
Avoid overbooking of scarce resources
Recognize and address bottlenecks
Develop the full potential of your employees
Increase the competitiveness of your company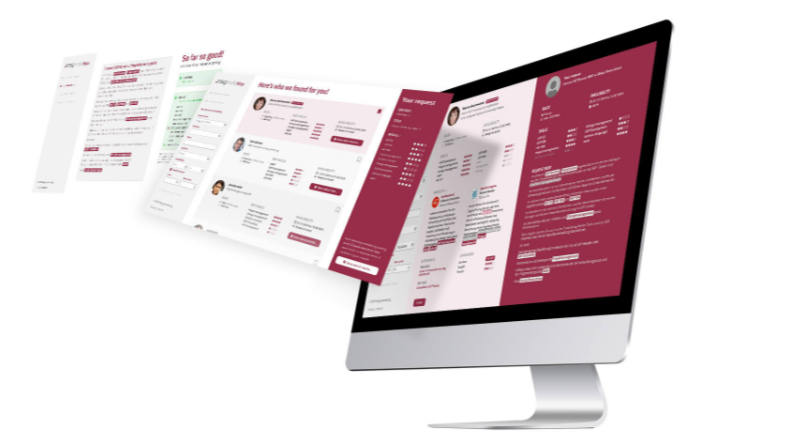 Discover the msg.Profile Map modules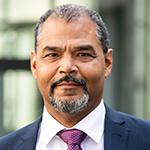 Recardo Jackson
Executive Vice President
Business Intelligence
Test & Quality Management